Substance Abuse Treatment in Port St. Lucie, FL
THE CARE AND TOOLS YOU NEED TO SUCCEED
High-Quality Addiction Treatment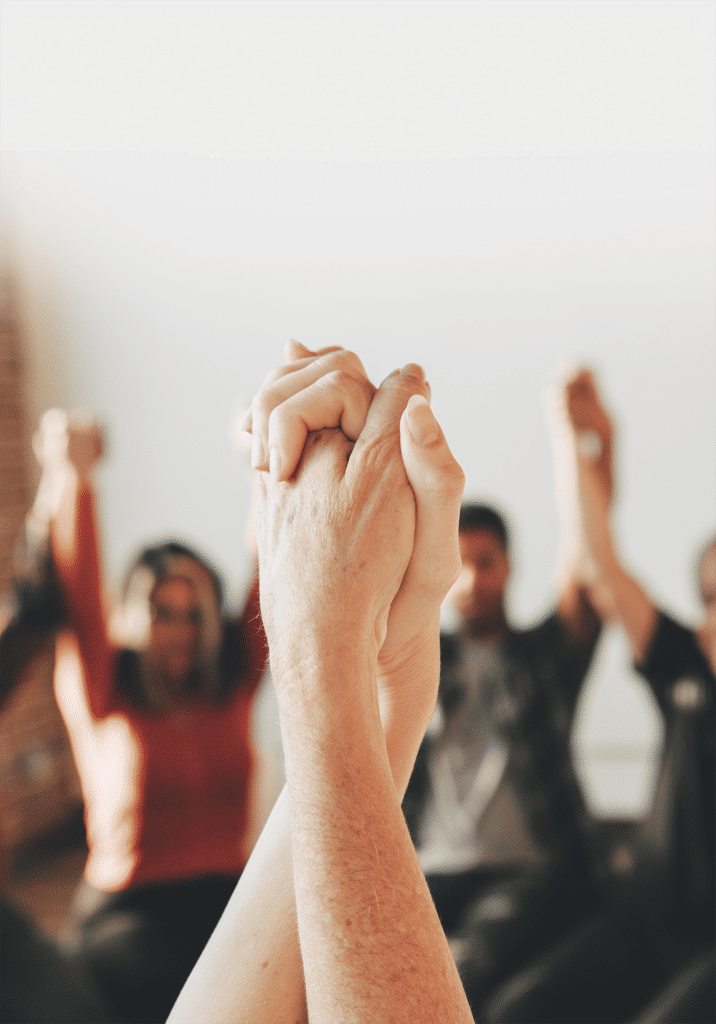 At The Neuro Psychiatric Addiction Clinic, we provide our clients with a wide range of substance use disorder treatments. We pride ourselves on providing unique addiction treatment plans that thoroughly meet the specific needs of every person we treat. 
We understand that trying to decide which treatment program will best suit you or your loved one can be overwhelming. Navigating the addiction treatment landscape can be a real burden, especially when you're in crisis. 
Recover in Caring and Capable Hands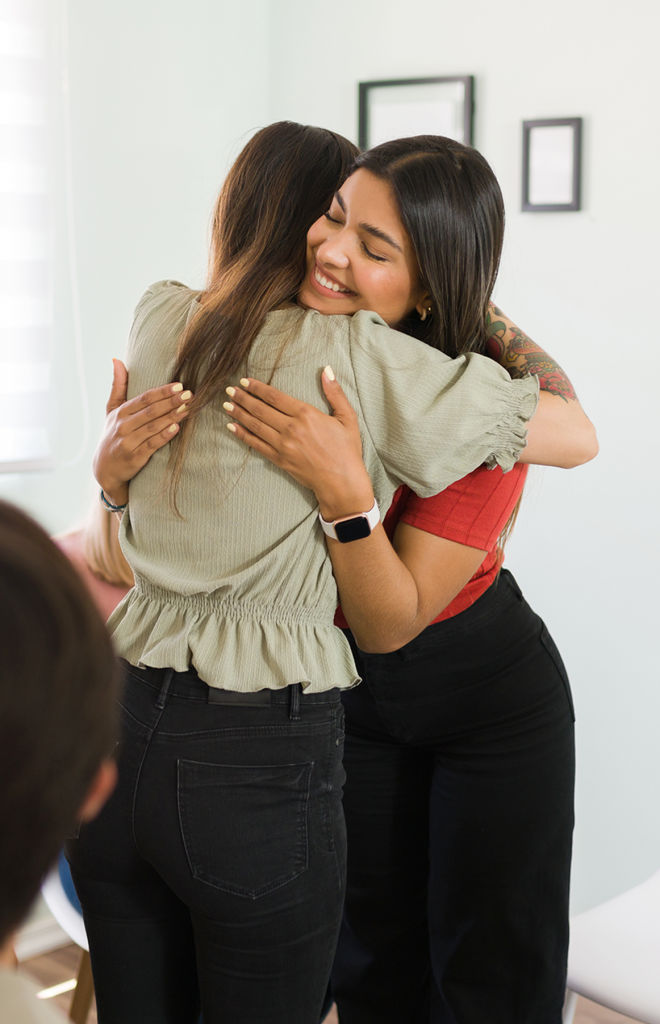 Rest assured that at NP Addiction Clinic, you are in caring and capable hands. We are professionals who are passionate about helping people overcome the disease of addiction so they can thrive in long-term recovery. 
This page will give you crucial information about the substance abuse treatment programs we offer, but if you have any questions you'd like answered personally please contact our friendly team who will be pleased to assist you.
Signs and Symptoms of Addiction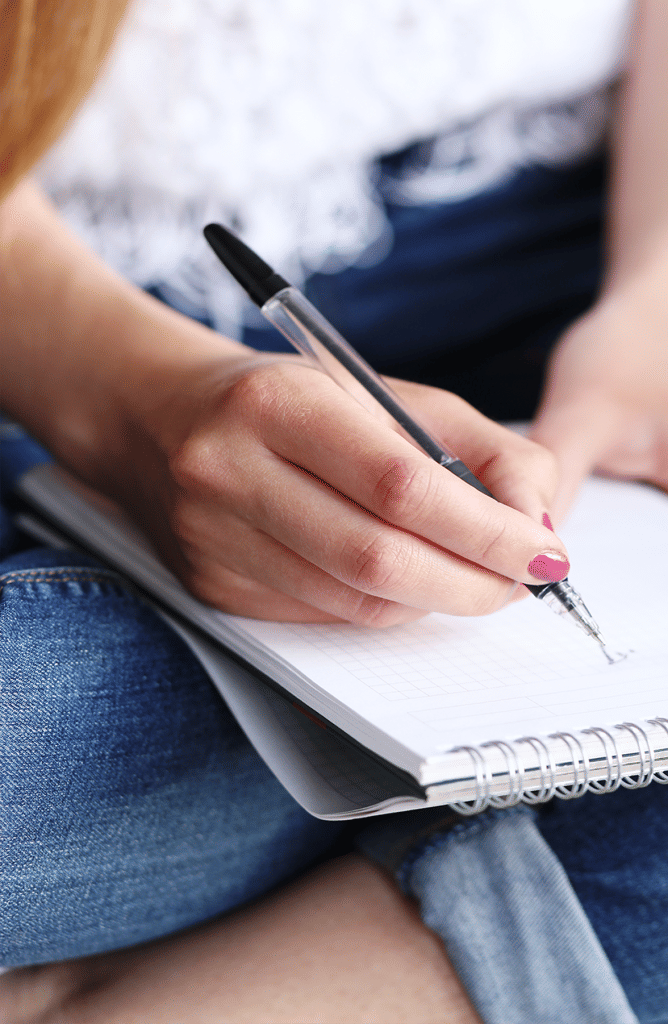 Addiction can sometimes be tricky to spot, especially as the signs and symptoms associated vary from person to person. However, some indicators that a person is abusing drugs and alcohol include:
Losing interest in hobbies and other interests

Withdrawing from friends and family members

Missing school or work

Trouble sleeping

Insomnia

Mood swings

Irritability

Financial and legal issues

Mental health problems

Changes in physical appearance

Isolation from others
If you recognize any of these signs or symptoms in yourself or a loved one, addiction treatment may well be beneficial. Although it might seem scary, treatment will ultimately empower you to live the life you deserve.
What Are My Addiction Treatment Options?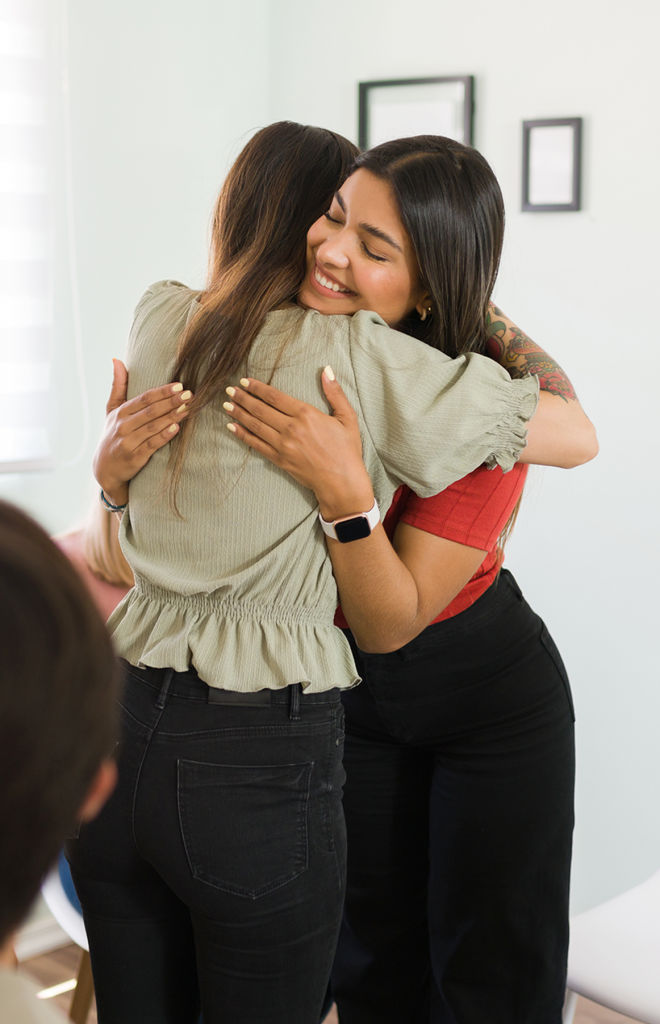 The Neuro Psychiatric Addiction Clinic offers a wide range of treatment options to suit all concerns. Our rehab programs are personalized during our assessment process and include elements such as:
Individual therapy

Group therapy

Holistic therapies (art, music, rec)

Trauma-focused therapy

Family counseling

Alcoholics Anonymous (AA) meetings

Narcotics Anonymous (NA) meetings
Residential Substance Abuse Treatment
Residential substance abuse treatment is a long-term program that combines several treatment options, such as a medical detox, counseling, and group therapy, to assist recovery.
Offering those in treatment the chance to take advantage of facilities such as comfortable bedrooms, lounge spaces, and private therapy rooms, residential care enables clients to overcome their addiction away from any stress or triggers that could otherwise hinder their recovery.
Going 'cold turkey' and attempting to quit drugs or alcohol without medication can be dangerous. At our center, you'll be monitored closely to limit any health risks during your time in our center.
In addition to offering a plethora of facilities and treatments to maximize your recovery results, our facility is staffed around the clock. This means that help and support are always available at this critical juncture in your life.
Dual-Diagnosis Residential Treatment
Understanding that addictions often stem from underlying mental health conditions such as anxiety, depression, and post-traumatic stress disorder, our dual-diagnosis treatment thoroughly addresses mental health while treating clients for addiction.
Our specialists will identify your mental health needs during our assessment process before creating a personalized treatment plan. In the instance that an addiction and mental health disorder coexist, dual diagnosis treatment will be provided.
Our residential dual diagnosis treatment allows clients to focus on recovery away from the distractions and triggers from the outside world. As a long-term form of treatment, clients have access to our state-of-the-art facilities at all times and receive constant support from our staff throughout.
Specialized Pregnancy Treatment
Pregnancy can be both a wonderful and incredibly stressful time. If you're an expectant mother with a substance use disorder, you have more than your fair share of challenges. The Neuro Psychiatric Addiction Clinic wants to help relieve that burden for you. Unlike most alcohol and drug rehabs, we offer specialized treatment for addicted pregnant mothers. 
If addiction during pregnancy goes untreated, the unborn baby is at risk of experiencing congenital difficulties or disabilities. Addiction while pregnant can also increase the risk of stillbirth and miscarriage. However, medically assisted detox can improve birth outcomes for unborn infants and aid with withdrawal symptoms in mothers who are addicted. 
Alongside medication, NP Addiction Clinic has counseling, support groups, and even yoga to help support expecting mothers with addiction throughout their treatment. We constantly work to ensure that both mom and baby are happy and healthy throughout.
Medication-Assisted Treatment
Medication-assisted treatment or MAT consists of addressing addiction and mental health conditions with appropriate medication. This can also include a medically assisted detox and medication to replace substances, such as opioids.
However, we recognize that medication doesn't fix everything. At The Neuro Psychiatric Addiction Clinic, our clients have full access to mental health support and counseling during their time with us.
Using medication throughout recovery can help to reduce the chances of relapse. However, the greatest rate of success is when medicated treatment is combined with support groups and counseling.
Many people worry that progressing through residential or inpatient care can be an impersonal, clinical process. However, we provide a comfortable, welcoming environment that you can call home as you begin recovery. As you complete treatment, you will have the opportunity to take advantage of facilities including:
A fully staffed kitchen
Fully furnished bedrooms
Private therapy rooms
A range of recreational equipment
Lovely gardens
The Neuro Psychiatric Addiction Clinic provides a thorough assessment process to determine the appropriate level of care that each individual requires. We recognize that each person has different needs, and one treatment plan will not fit all. By creating an entirely bespoke program, we can target your addiction and mental health needs to provide the best chance of long-term recovery.
Our clinical assessment aims to understand the sociological, behavioral, and psychological aspects of addiction. A psychiatric assessment will also be carried out to evaluate your mental health. To ensure you are fit to progress through a treatment program, we will also require you to participate in a physical assessment.
From here, you will be welcome to commence treatment and take the first step in your journey to sobriety.
Recovery is Just One Call Away
The Neuro Psychiatric Addiction Clinic is committed to delivering the best mental health and addiction treatment available. We can help you or the one you love too, but you need to make the first move. Call us now at (888) 574-3506 or send us a message using this form.