Inpatient Medical Detox in Port St. Lucie, FL
SAFE, COMFORTABLE AND ON-SITE
A Safe and Comfortable Medical Detox is Essential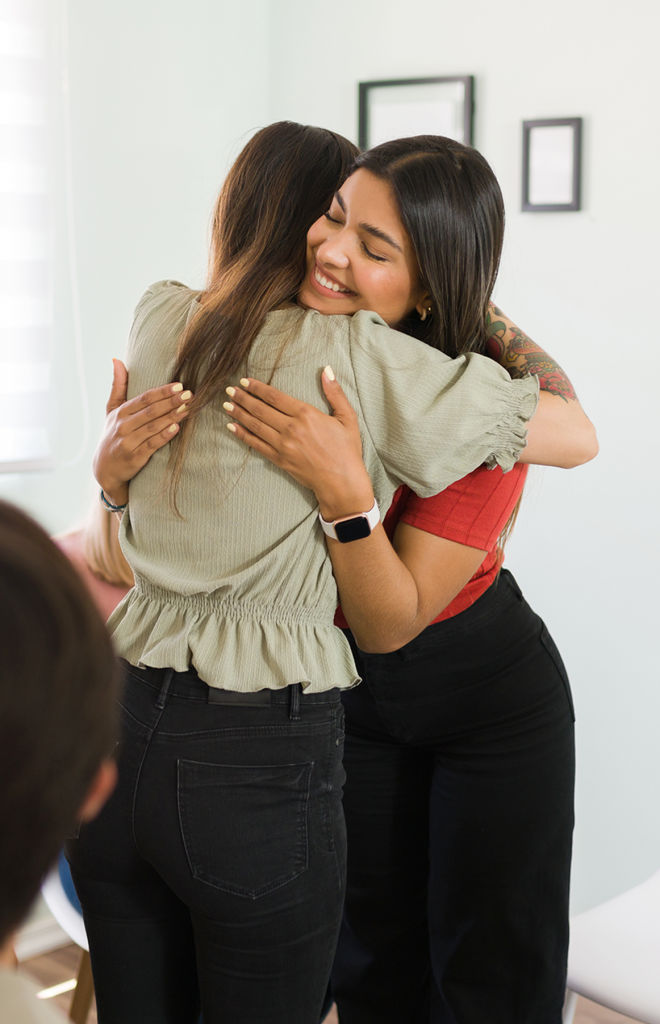 You deserve your first steps into sobriety to be as easy as possible. Recovery is enough of a challenge as it is. A safe and comfortable medical alcohol or drug detox At The Neuro Psychiatric Addiction Clinic is the right way to begin recovery.
Drug and alcohol addictions are severe disorders that can be difficult for anyone to cope with. In addition to the physical harm they cause, drugs and alcohol impair our mental health. Taking the first step towards recovery can seem overwhelming, but anything is possible with the right support. Our inpatient detox programs make the transition to sobriety as easy as possible and set the groundwork for the rest of your successful recovery.
What Is Inpatient Medical Detoxification?


Inpatient medical detoxification relieves the body of harmful toxins and safely breaks the physical hold that substances have on the body and brain.
The purpose of a medical detox off of drugs or alcohol is to minimize withdrawal symptoms. This is for both comfort and safety. Withdrawal symptoms are unpleasant to say the least. We don't want you to have to endure any more of them than is absolutely unavoidable.
What Happens During Inpatient Medical Detox?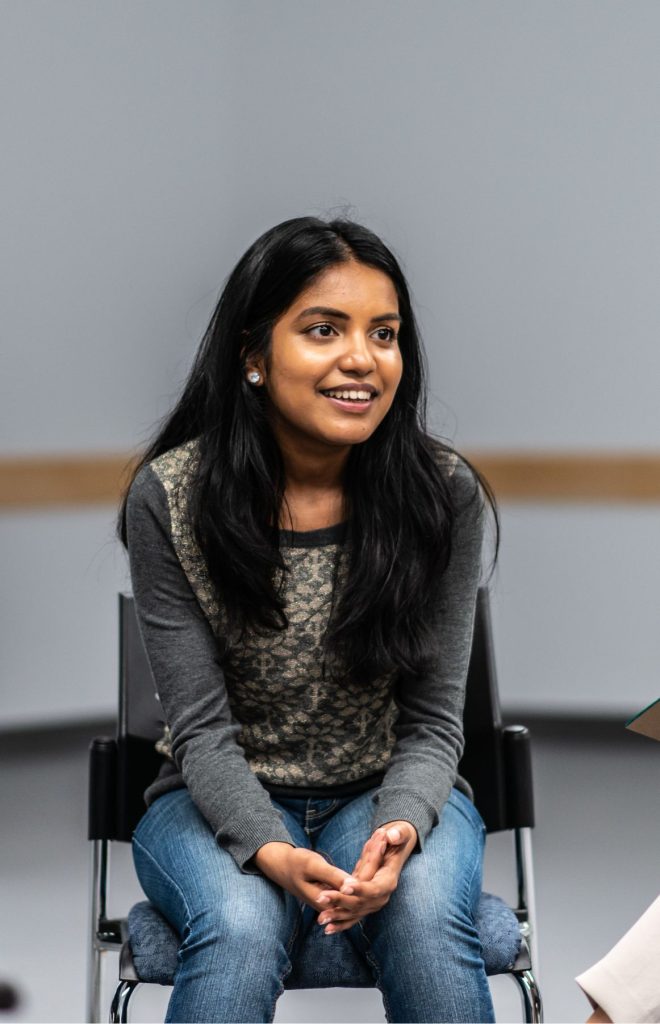 During inpatient medical detoxification, our experts tailor treatment based upon the substance(s) the client is dependent upon, the duration of use, and their average dosage. General health is also reviewed to ensure that clients are fit to progress through treatment and to bring awareness to any special health concerns. 
The length of stay in inpatient detox varies depending on the substance used, amount and the patients age and physical health. Each person's detox may be a bit different.
Here are some approximate time frames for detox treatment for different substances:
Alcohol:

 From 3-5 days

Heroin: 

From 4-7 days 

Most opioids:

From 4-7 days

Benzodiazepines:

From 1-4 weeks (depending on dosage, age, health, duration of use)

Methadone

: From 1-4 weeks (depending on dosage, age, health, duration of use)

Amphetamines:

From 3-5 days  (if necessary) 

Cocaine:

From 3-5 days (if necessary) 

Synthetic drugs:

Varies

Marijuana:

Medical detox not necessary 
An Inpatient Detox is Both Safer and More Comfortable
In terms of safety, a medical alcohol or drug detox is often a necessity. Particularly in the case of alcohol, benzodiazepines or barbiturates. These three substances are somewhat unique in that unmedicated withdrawal can lead to fatal seizures. It is VERY important that a person who uses any of these substances regularly not attempt to stop abruptly or quit "cold turkey" 
A medical detox is necessary for safety in that case, and in every other case it's going to be the most comfortable and sound way to quit drinking or using drugs and begin your recovery right. Here at The Neuro Psychiatric Addiction Clinic you will receive a state-of-the-art medicated detox at our inpatient facility with 24/7 medical supervision for your safety and comfort. 
Inpatient Medical Detox Offered by NP Addiction Clinic
At NP Addiction Clinic, we consider numerous factors before administering treatment including the substances you use, severity of dependency, and your overall health. Reviewing these ensures that our clients receive the most comfortable and effective care possible. The detox process is an important part of an overall addiction treatment plan that usually includes residential treatment after detox as well as aftercare. 
Some of the medical detox options offered at NP Addiction Clinic include:
Without a medical detox, physical withdrawal symptoms from opioids usually begin twelve hours after the last consumption of the substance. Typically peaking after three days, symptoms often last up to seven days but rarely exceed that timeline. They may include:
Salivation
Nausea
Cramps
Depression
Anxiety
Apathy
At NP Addiction Clinic, we use medications such as methadone and buprenorphine to ease your body through the withdrawal process and to help keep you comfortable.  We can also use other medications such as clonidine and anti-emetics to combat side effects.
Despite being legal and socially acceptable, alcohol is highly physically addictive. Unmedicated alcohol detox can be difficult and life-threatening in some circumstances due to risk of seizures. Withdrawal symptoms include:
Hallucinations
Nausea
Seizures
Depression
Insomnia
These symptoms typically begin eight hours after the individual's last drink and last up to seven days.
We administer FDA-approved medications during the detox process to help your body safely and comfortably return to its natural state. During this process, our staff closely monitor your condition and to make sure that your health isn't at risk.
Methadone is used to treat opioid addiction – these are substances such as heroin, fentanyl, and oxycodone. Although it's a useful medication, it is still a controlled substance and withdrawal can be very uncomfortable.
At NCAP, we are one of the few centers that can support those reliant on doses of up to 225mg.
Withdrawal symptoms usually begin after 24 hours of the last-used dose and often resemble flu-like symptoms with users experiencing:
Sweating
Nausea
Depression
Anxiety
Lasting for three to six weeks, we use graduated amounts of medication to slowly wean our clients down to stop them going into acute withdrawal.
These popular sedative drugs are still widely prescribed for a variety of conditions. However, they're seriously physically addictive and withdrawal without medical intervention can be fatal. 
Withdrawal symptoms often include:
Heart palpitations
Panic attacks
Anxiety
Insomnia
Shaking
We utilize a tapered dose of benzodiazepines to stabilize our clients and gradually reduce their dependency comfortably and with minimal risk to health.
In addition to overseeing alcohol, opioid, and methadone detox, we provide medical detox from other substances, including:
Synthetic drugs
Amphetamines
Stimulants
Cannabis
Cocaine
Why Choose NP Addiction Clinic?
Why our St. Lucie County rehab and mental health center is right for you and your loved ones.
We are dedicated to helping people heal, recover and live better lives, 24-hours a day, 7-days a week. Count on us to be there when you need us most. 
Unlike most facilities, we provide a complete, in-house safe and comfortable medical detox.We care for you from start to finish.
Mental Health Treatment Pros
We are experts in treating depression, anxiety, PTSD, addiction and much more. Our mental health expertise is above and beyond the norm.
Aftercare and Alumni Support
Our aftercare, alumni support and MAT programs are second to none. We're invested in your recovery and wellness for the long haul. 
Relief is Just a Call Away
The Neuro Psychiatric Addiction Clinic NP Addiction Clinic is committed to delivering a safe and comfortable medical detox on-site at our location. We also offer residential addiction treatment after detox to help ensure successful, lasting recovery. Call us now at (888) 574-3506 or send us a message using our form.