How depression hurts
Maybe it's obvious to everyone that you're suffering from depression and need a therapist. Maybe you're still tricking everyone into believing that you're OK when you're in desperate need of a depression treatment center. But once you recognize that you're depressed, you need to get help. But you don't need us to tell you that getting help when you are depressed can be the hardest thing in the world.
Anyone who's experienced a bout of depression needs no tutorial on how thoroughly it can distort reality and weigh down the mind, body, and soul with one psychological millstone. Depression tricks you into believing that your problems are unsolvable or that you're not worth the effort it takes to help you. Neither is true. Under any circumstances. Period. Full stop.
But for someone who's depressed, it's true. But only because depression makes you believe it's true. Here are a few of the reasons that depression is stopping you from getting help.
How depression tricks you
Lack of Energy and Motivation: Depression often saps a person's energy, leaving them feeling fatigued and unmotivated. Simple tasks, such as getting out of bed in the morning or making a phone call, can become monumental challenges. Getting dressed and brushing your teeth can feel like the equivalent of scaling Mount Everest. Seeking help requires effort and motivation, which can be difficult to muster when one is deeply depressed.
Feelings of Hopelessness: Depression is often accompanied by intense feelings of hopelessness and worthlessness. Individuals may believe that no one can help them or that their situation and very lives are beyond repair. Relationships may feel like they're not worth maintaining. Or they may seem to be a massive emotional drain on every person on the other side of their relationship, filling the depressed person with guilt for relying on their friends. For those who feel like this,
Stigma and Shame: There is still significant stigma surrounding mental health issues, including depression. Even in 2023, many individuals who suffer from depression may fear judgment, discrimination, or rejection if they admit to their struggles. These fears are sometimes justified but are often the products of inflamed, irrational insecurities, courtesy of a bout with depression. This fear of stigma can prevent those affected from reaching out for help.
Cognitive Impairment: Depression can impact cognitive function, leading to difficulties with concentration, memory, and decision-making. This is a very real and highly underappreciated barrier to any activity or profession. This cognitive impairment can make it challenging to navigate the healthcare system, find a therapist, or even articulate one's feelings and needs effectively.
How depression stops you from getting help
Self-Isolation and Avoidance Behaviors: Depression often leads to avoidance behaviors, where individuals avoid situations or tasks that trigger their depressive feelings. This can include avoiding seeking help itself, as the process of discussing and confronting one's depression may be anxiety-provoking.
Misbelief in Self-Reliance: Some individuals with depression may have a strong belief in self-reliance and may view seeking help as a sign of weakness. They might think they should be able to handle their problems on their own, which can prevent them from reaching out to professionals or loved ones.
Lack of Insight: In some cases, individuals with depression may not fully recognize the severity of their condition. They may attribute their feelings to external factors or believe that they should be able to "snap out of it." This lack of insight can delay help-seeking behavior.
How can a depression treatment center help
Worst of all is when the individual knows that they need help, but they're not clear what they need to do to get help. There is no one-size-fits-all treatment for depression, but getting help from a treatment center is a great step. Depression treatment centers offer a structured and comprehensive approach to addressing the complexities of depression with therapists. Depression can be all-encompassing, affecting not only your mood. But also your daily functioning, relationships, and overall quality of life.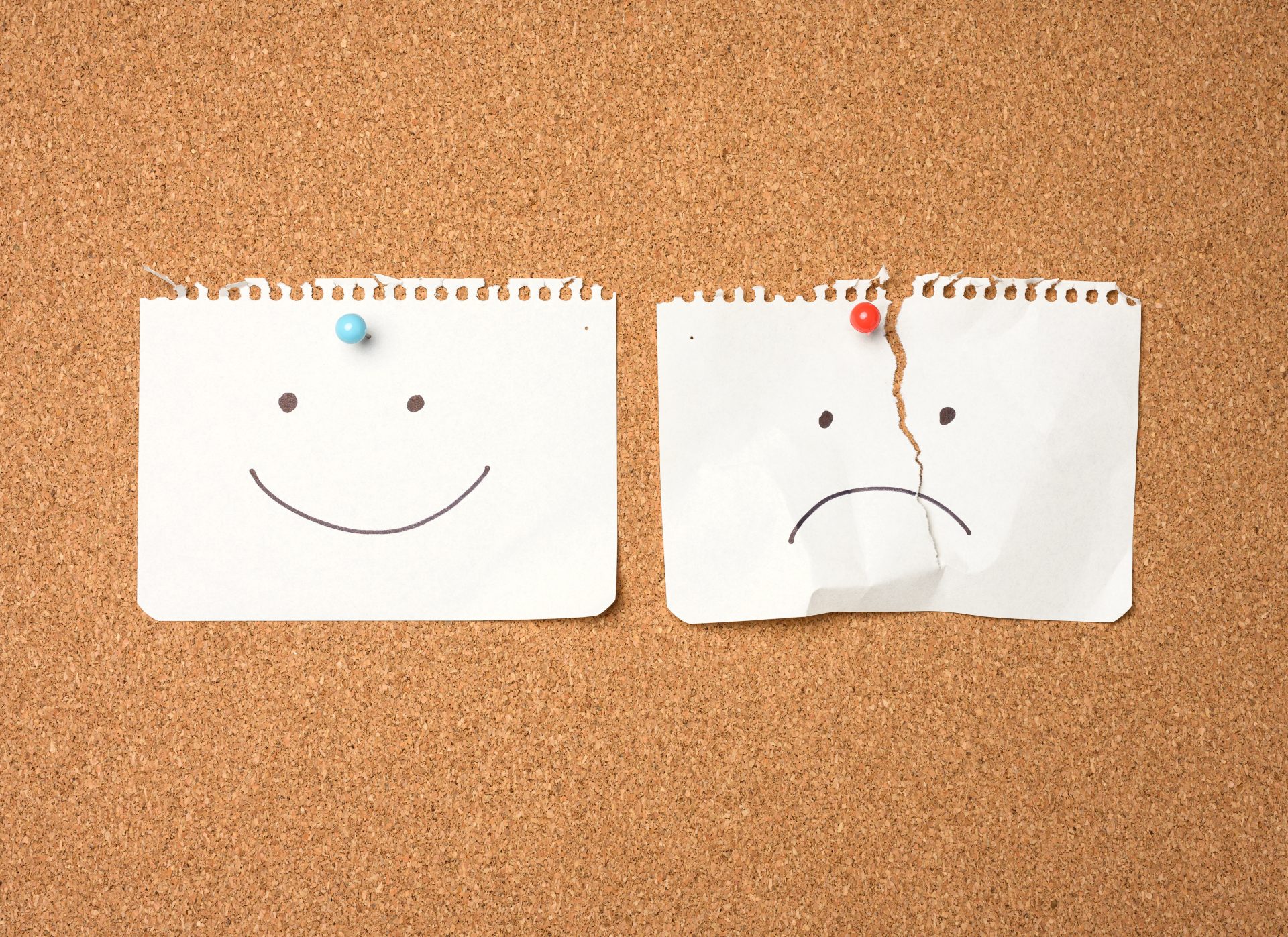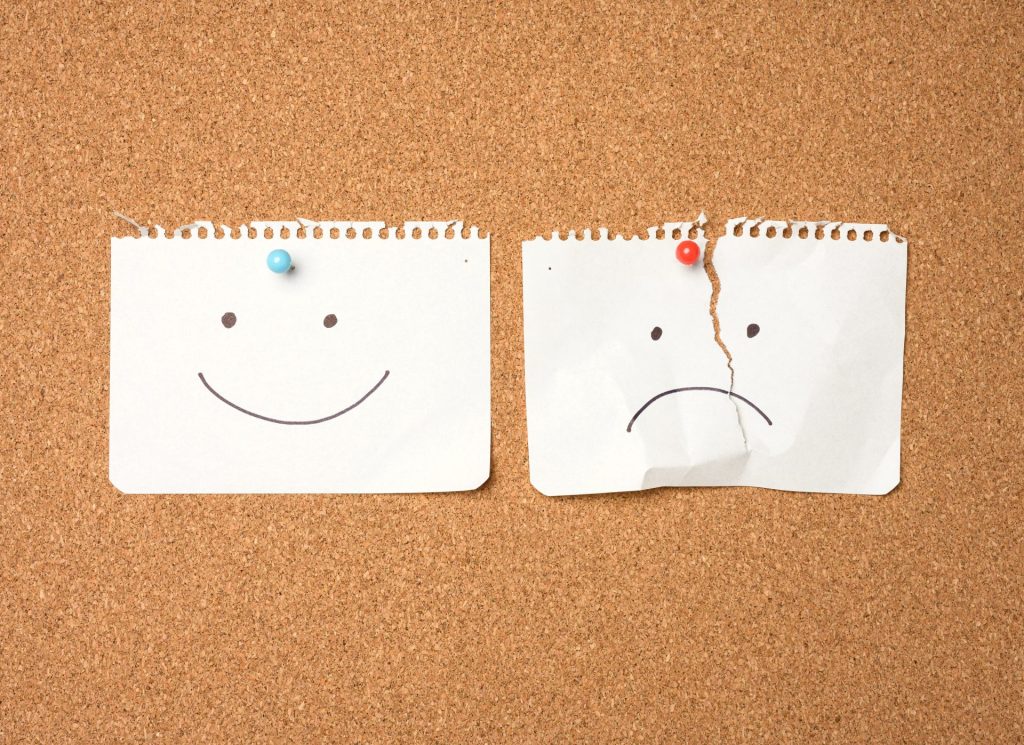 How a depression treatment center works
Depression treatment centers provide consistent and focused care, often involving therapy, group support, and psychiatric services. This level of treatment offers a balance between the flexibility of maintaining daily responsibilities and the intensive support needed for recovery. It equips individuals with essential coping skills and strategies for managing depressive symptoms. By getting care in a depression treatment centers, individuals with depression can receive the necessary guidance and support to navigate their journey toward healing and improved mental well-being.
The cycle can be vicious and difficult to escape. Depression makes it hard to get help. And not having help makes it hard to not be depressed. But you don't need to beat depression on your own. A depression treatment center can give you the tools you need to reclaim your life. All you need to do is contact us today, and we can begin to construct a treatment plan to help ease your burdens and heal your pain. Just because it's invisible doesn't mean that it's not real.
Get help now at a depression treatment center!
In a society where stigma still shrouds neuropsychiatric disorders and addiction, the Neuro-Psychiatric Addiction Clinic is a safe haven. Here, individuals find a wealth of scientific knowledge, cutting-edge treatments, and a compassionate environment where their struggles are met with empathy and understanding. By choosing this clinic, individuals and their loved ones take a decisive step towards embracing a brighter future, one where the rays of hope and healing replace the shadows of addiction and neurological imbalance and a renewed sense of purpose.
Start your journey to wellness today at one of the nation's leading addiction and mental health treatment facilities. Benefit from recovery in style with great people in a pleasant South Florida location. Call us at (888) 574 3506 or complete the form here. We are available 24/7 to answer any questions regarding our treatment programs.