TW: This article will contain references to self-harm, suicide, depression and other mental health issues. If you're struggling with your mental health, please contact us today at (888) 574-3506. Your life is worth saving. If you need help, get help today.
Human beings have been tattooing themselves for at least 5000 years. Across continents and cultures, human beings have been tattooing themselves for…pretty much any reason you can think of. And probably some that you can't. As acts of religious observance; bodily demonstrations of familial or romantic devotion; symbolic accounting of acts of bravery, valor; personal affirmations; just for their aesthetic appeal; or even as inky acts of whimsy. Some people just like tattoos. And they don't need any reason to get another one. But a self-harm tattoo is different than other kinds of tattoos.
And they mean something more than practically any other kind. But before we talk about self-harm tattoos, we need to get a better understanding of what self-harm is.
What is Self-Harm
Self-harm refers to the deliberate and intentional act of inflicting harm on oneself without the deliberate intent to die. There are many reasons why people engage in self-harm. But anyone who engages in self-harm deserves compassion, respect, and treatment. Self-harm is often a coping mechanism, used by individuals to deal with overwhelming emotions, distress, or internal pain that feels difficult to express or manage.
But contrary to popular misconceptions, self-harm is not attention-seeking behavior but rather a way for individuals to cope with intense emotional pain, depression, self-loathing, or feelings of numbness. It is not a sign of weakness. And self-harm should not be stigmatized in any way.
It is typically a sign of deep-seated emotional distress and should be regarded as a serious concern requiring compassion, understanding, and professional help. It's essential for those engaging in self-harm to seek support from mental health professionals, as addressing the underlying emotional issues is crucial for healing and finding healthier coping mechanisms.
After Self-Harm: Self-Harm Scars
Don't worry. We won't get graphic here. We're not going to talk about the ways that people typically self-harm. Self-harm comes in many different shapes and sizes. But most forms of self-harm leave some kind of physical scarring. People often try to hide their self-harm scars, oftentimes out of feelings of shame, embarrassment, or guilt. And depending on where the self-harm occurs, self-harm can be hidden by clothing.
But hiding self-harm marks under long pants and longer sleeves can be uncomfortable and conspicuous in many circumstances; people don't wear turtlenecks to the beach or pantsuits to a backyard barbecue. And in more intimate settings…well let's just say that James Bond owns more suits than just his tailored tuxedos.
More than just unwanted outside attention, people who have engaged in self-harm may want to hide the signs of their self-harm from themselves. Reminders on their skin can often dredge up painful memories of guilt and shame. Constant reminders of darker times may be a triggering, mental-health spiraling experience. Clothing can help, but all clothing comes off eventually. That's why so many people turn to tattoos, as a permanent way to change self-harm scars into something else.
What is a Self-Harm Tattoo?
Self-harm tattoos, also known as trauma tattoos or scar cover-up tattoos, are tattoos designed to cover or change the appearance of self-inflicted scars that resulted from past self-harm behaviors. Rather than simply hiding their scars, individuals who have struggled with self-harm may choose to get tattoos over the scars as a way to reclaim ownership of their bodies and transform these reminders of pain into meaningful and empowering symbols. Instead of a memorial of past pain, a self-harm tattoo can become a symbol of new, brighter and better beginnings. Every dawn is a new day. And a self-harm tattoo can make a scar new, too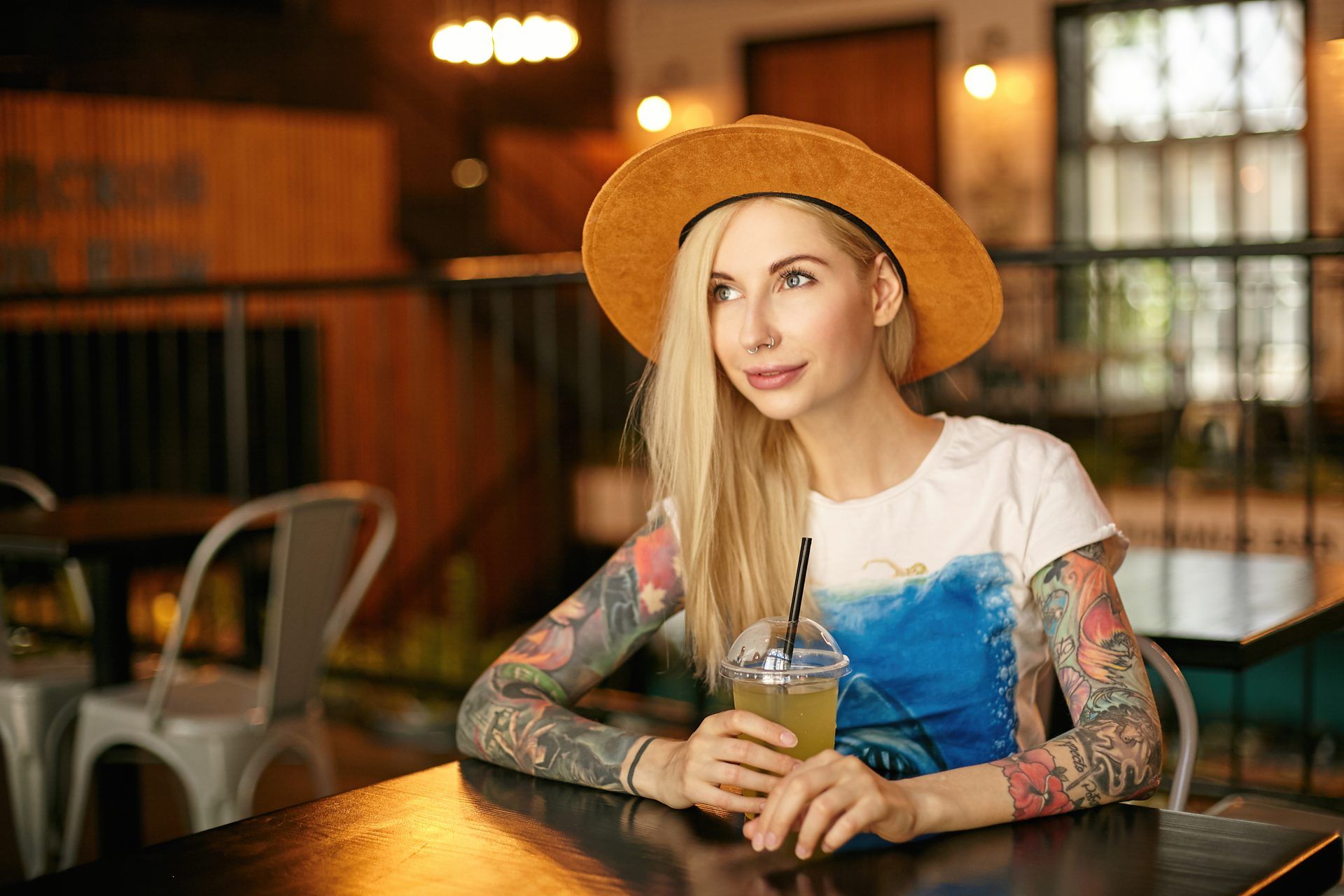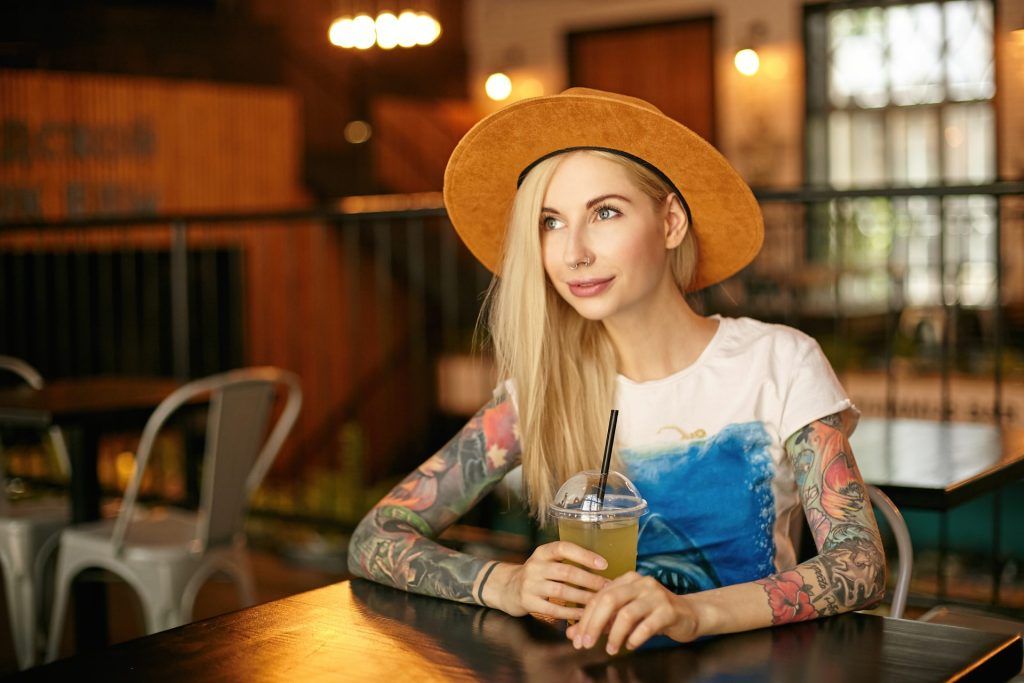 How people use a self-harm tattoo
These tattoos can be a form of personal expression and a way to create new narratives about their experiences. By covering the scars with art or designs that hold personal significance, individuals often seek to turn a painful reminder of their past into something beautiful and positive.
If you're feeling dark thoughts or are contemplating self-harm, it's time to get help now!
It's important to note that while self-harm tattoos may serve as a means of healing and self-expression for some individuals, they do not necessarily erase the underlying emotional or psychological issues associated with self-harm. Nor are self-harm tattoos right for everyone. Those with religious, ethical, or moral objections to tattoos should not feel like a self-harm tattoo is the only way to heal from past self-harm. Seeking professional help and support remains crucial for addressing the root causes and ongoing recovery from self-harm behaviors.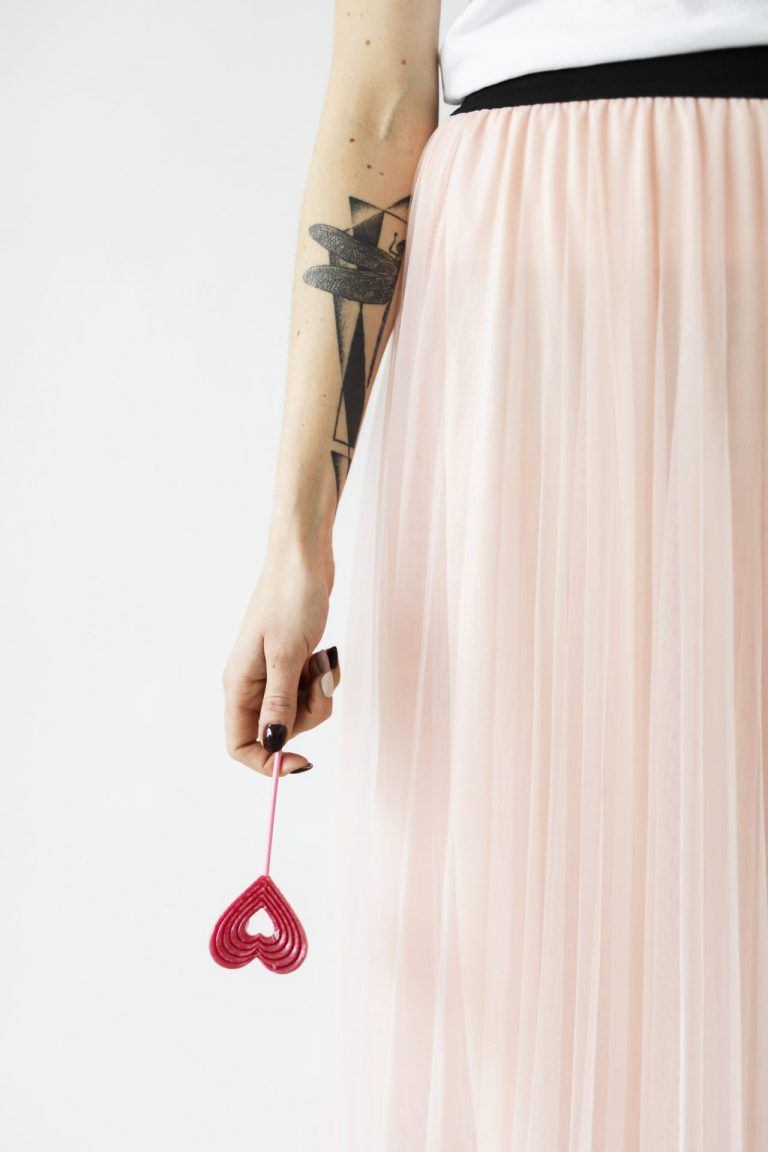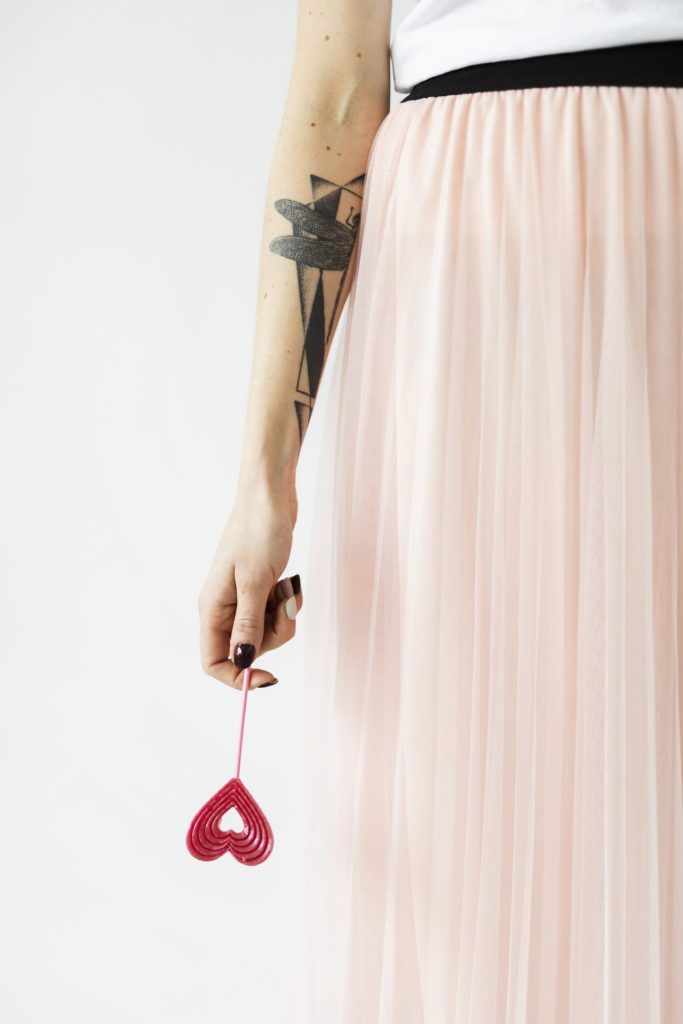 In a society where stigma still shrouds neuropsychiatric disorders and addiction, the Neuro-Psychiatric Addiction Clinic is a safe haven. Here, our patients find a wealth of scientific knowledge, cutting-edge treatments, and a compassionate environment where their struggles are met with empathy and understanding. By choosing this clinic, people in need and their loved ones take a decisive step towards embracing a brighter future, one where the rays of hope and healing replace the shadows of addiction and neurological imbalance with a renewed sense of purpose.
Start your journey to wellness today at one of the nation's leading addiction and mental health treatment facilities. Benefit from recovery in style with great people in a pleasant South Florida location. Call us at (888) 574 3506 or complete the form here. We are available 24/7 to answer any questions regarding our treatment programs.