Mental health therapists: Getting the care you need
For many, mental health therapists are the essential lifeblood of modern life. For those who are lucky enough to receive the services of a trained professional, it's difficult to imagine their lives being anywhere near as functional without their services. For many, a therapist can be the difference between living the life they deserve and not. Even for those without debilitating mental health issues, the care of a mental health therapist can be the difference between anhedonia and the true fullness and richness of life.
For those who have more serious mental health issues, the help of a mental health therapist can be an invaluable resource. Substance use disorder and prevailing mood disorder can wreak havoc on anyone's mental health without treatment. When substance use disorder and mood disorders coexist in a single case, psychiatric aid at an institution like NP Addiction can be almost required in order to live a happy and fulfilling life. One free from the worst ravages of mental illness. And one filled with the better things in life. The happiness and joy that mental illness can too often replace.
What are substance induced mood disorders
Substance-induced mood disorders are a category of mental health conditions that arise as a direct result of substance abuse or withdrawal. These disorders can involve significant changes in an individual's mood and emotional well-being due to the use of drugs or alcohol. These disorders occur when substances, such as alcohol, drugs, or medications, directly impact the brain and alter neurotransmitter function.
This can lead to symptoms of depression, mania, anxiety, or other mood-related changes. Overall, symptoms may vary, both across people and across episodes. But they often include changes in mood, irritability, agitation, and sometimes impulsivity or reckless behavior. Substance use or withdrawal can lead to a range of emotional disturbances. These include sadness and hopelessness to euphoria and increased energy. It must be emphasized that no matter what feelings mood disorders engender, they are not sustainable.
Diagnosing Mood Disorders
Accurate diagnosis can be challenging, as symptoms can overlap with other mental health conditions. It's essential for healthcare professionals to assess a patient's substance use history and its relationship to mood changes. Preventing substance-induced mood disorders involves education about the risks of substance use and abuse, early intervention for substance problems, and support for individuals struggling with addiction.
Addressing substance-induced mood disorders typically involves both treating the underlying substance abuse issue and managing the mood symptoms. This may include counseling, psychotherapy, medication for mood stabilization, and detoxification if withdrawal symptoms are a concern. That's why it's so important to get care in a place that can support your needs, if you have mood disorders.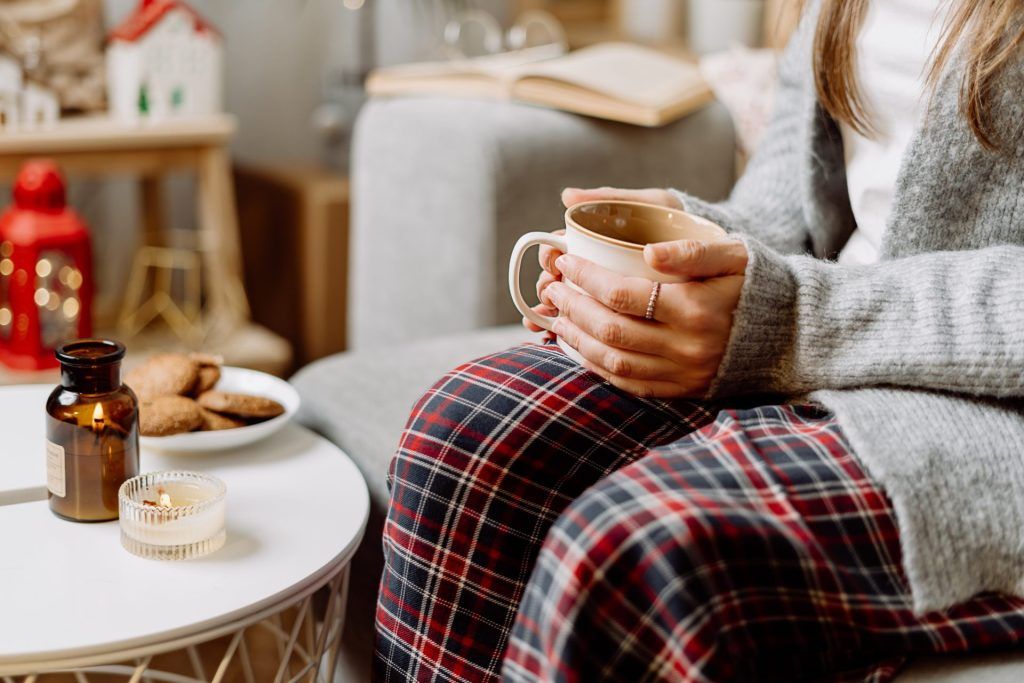 Treating substance induced mood disorders with mental health therapists
At NP Addiction, we believe that the best and most reliable treatment program for substance-induced mood disorders involves the direction of mental health therapists to create a comprehensive and integrated approach. One aimed at addressing both the substance abuse issue and the resulting mood disturbances. Here at NP Addiction, our mental health therapists work closely with the individual to create a personalized treatment plan. This addresses their unique needs. Including specific mood symptoms and the underlying substance abuse problem.
Therapy is a cornerstone of treatment for substance-induced mood disorders. Mental health therapists use various therapeutic approaches, such as cognitive-behavioral therapy (CBT), dialectical-behavior therapy (DBT), to help patients address the emotional and psychological aspects of their condition. Given the dual nature of these disorders, therapists address both the addiction and the mood disorder simultaneously. Dual diagnosis treatment aims to equip individuals with coping strategies for managing mood symptoms without resorting to substance abuse.
Treatment outcomes
Ultimately, our goal is to help each of our patients deal with any confluence of mental health and substance abuse issues. When these two maladies co-occur within a person, they can reinforce each other. And devastate the mental health of the person who suffers from them. Treating substance use disorder can have an almost incalculably positive benefit on mental health.
Treatment for substance-induced mood disorders with the care of mental health therapists is a collaborative and patient-centered process. Ideally, (and at NPAC) it's one that acknowledges the complex relationship between substance abuse and mood disturbances. This integrated approach helps individuals regain emotional stability, develop healthier coping mechanisms. And most of all, work towards lasting recovery.
If you believe that you could benefit from treatment for a substance induced mood disorder, please call today at (888) 574-3506 and get the help that you need.
Get Help Now!
In a society where stigma still shrouds neuropsychiatric disorders and addiction, the Neuro-Psychiatric Addiction Clinic is a safe haven. Here, individuals find a wealth of scientific knowledge, cutting-edge treatments, and a compassionate environment where their struggles are met with empathy and understanding. By choosing this clinic, individuals and their loved ones take a decisive step towards embracing a brighter future, one where the rays of hope and healing replace the shadows of addiction and neurological imbalance and a renewed sense of purpose.
Start your journey to wellness today at one of the nation's leading addiction and mental health treatment facilities. Benefit from recovery in style with great people in a pleasant South Florida location. Call us at (888) 574 3506 or complete the form here. We are available 24/7 to answer any questions regarding our treatment programs.