Rehab for mental health, also known as psychiatric rehabilitation or mental health recovery programs, plays a vital role in supporting individuals who are dealing with mental health challenges. These programs focus on helping individuals regain their independence, improve their quality of life, and manage their mental health conditions effectively.
At NP Addiction Clinic, we believe that everyone deserves a life unyoked by crippling mental health issues. For anyone struggling with mental health issues, treatment in a mental health rehabilitation clinic right here in Florida can help you rediscover the joy and satisfaction that you may be missing in your life.
The benefits of rehab for mental health
Rehab for mental health is a comprehensive and individualized approach to treatment that recognizes the unique needs and goals of each person. It typically involves a multidisciplinary team of mental health professionals. These caregivers include psychiatrists, psychologists, occupational therapists, and counselors. At NP Addiction Clinic, we want to find a solution that matches your life and your needs. The primary objective of mental health rehab is to empower individuals to live fulfilling lives by treating their mental health issues.
One core component of rehab for mental health is the development of a personalized recovery plan. This plan is collaborative effort between the individual and their treatment team. The plan will outline specific goals and strategies for achieving and maintaining mental wellness. These goals may include improving daily functioning, building coping skills, enhancing social and communication skills. The ultimate goal of rehab for mental health is to manage symptoms effectively. In both the short and long term.
Rehab for mental health at NPAC
At NP Addiction Clinic, we utilize a great number of targeted approaches to treat mental health issues. In a mental health program, individuals engage in a variety of therapeutic interventions and activities. These may include individual counseling, group therapy, cognitive-behavioral therapy (CBT), and dialectical-behavior therapy (DBT). Rehab may also include experiential therapies like art, music, or recreational therapy. Medication management is also a crucial aspect. Some individuals may require psychiatric medications as part of their treatment plan.
Rehab for mental health in Florida can also take advantage of the Sunshine State's incredible natural beauty. The benefits of year-round sunshine are apparent in the holistic approaches to healing that Florida's clime affords. NP Addiction can provide holistic approaches to treatment everyday that patients step outside and enjoy the temperate comfort of a subtropical climate.
This approach emphasizes the mind-body connection and overall well-being. These programs may incorporate complementary therapies such as yoga, mindfulness meditation, and art therapy. They can promote emotional healing and personal growth.
Mental health rehab clinics in Florida are the perfect place to deal with a variety of mental health disorders like anxiety. Treating anxiety in a mental health clinic involves a comprehensive and patient-centered approach that recognizes the diverse nature of anxiety disorders. At NP Addiction Clinic, we believe that we can manage the symptoms and address the causes of anxiety to help patients achieve a better quality of life.
At our facility in Florida, our patients seeking help for anxiety often receive individualized care that begins with a thorough assessment by mental health professionals. We employ evidence-based therapies, such as cognitive-behavioral therapy (CBT), exposure therapy, and mindfulness-based interventions. These are excellent tools to address both the cognitive and behavioral aspects of anxiety.
Care strategies
Rehab for mental health may include medication management may also be considered when appropriate. With medications like SSRIs or benzodiazepines used to alleviate symptoms, there are plenty of treatment options. Additionally, psychoeducation is a fundamental component. Education empowers patients with knowledge about their condition. And equipping patients with coping strategies to manage anxiety triggers effectively. We believe that understanding a mental health condition is the best way to manage it. And it is, by far, the best way to treat it.
Group therapy sessions, support groups, and holistic approaches like relaxation techniques and regular exercise can complement the therapeutic process. The goal of treating anxiety in a mental health clinic is to provide individuals with the tools, support, and skills they need to reduce the impact of anxiety on their daily lives and improve their overall well-being.
Treating depression
A similar approach is used to treat depression at our mental health clinic in Florida. Treating depression in a mental health clinic involves a comprehensive and compassionate approach. With one of our mental health professionals in our Port Lucie facility, we can help you live the pain-free life that you deserve.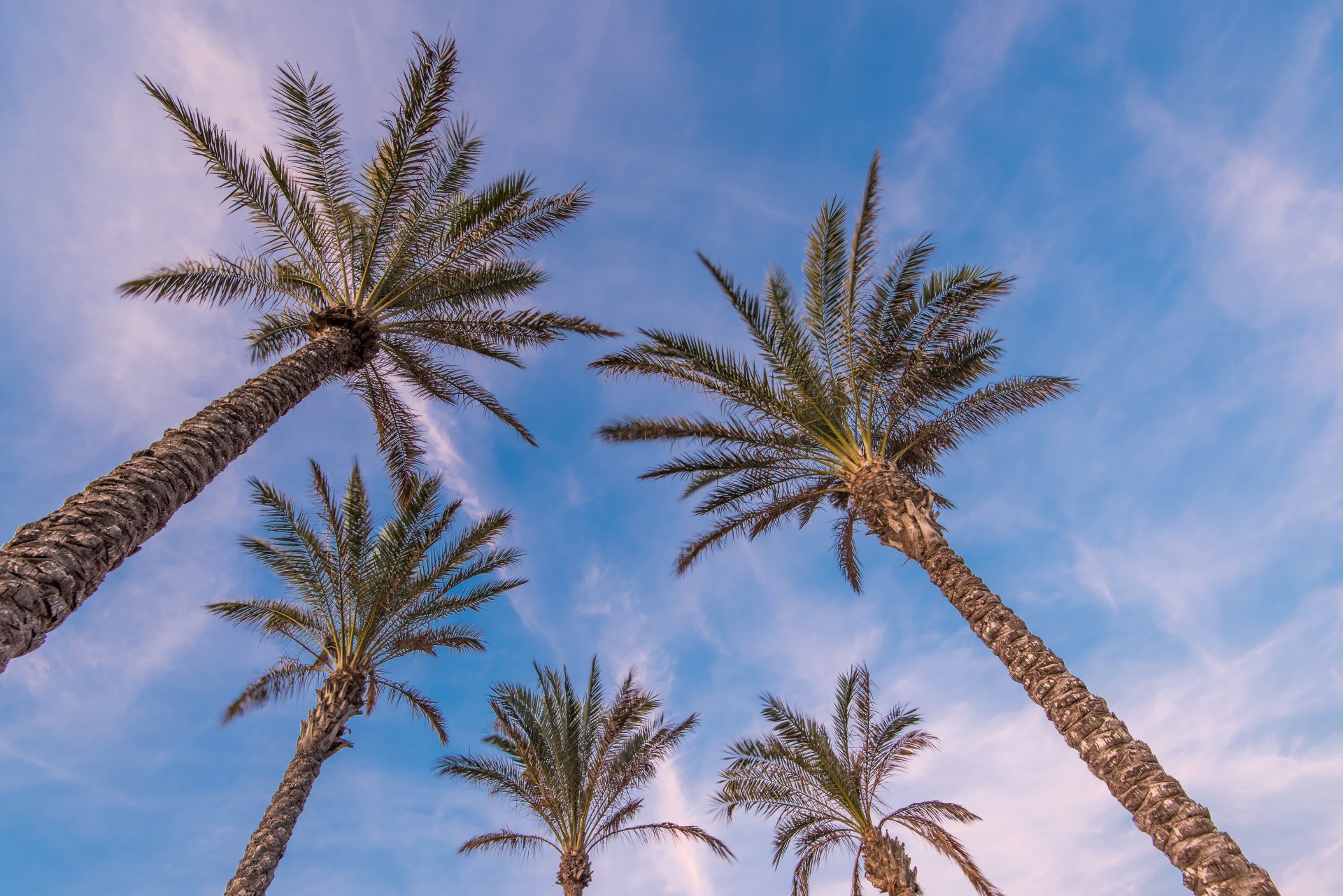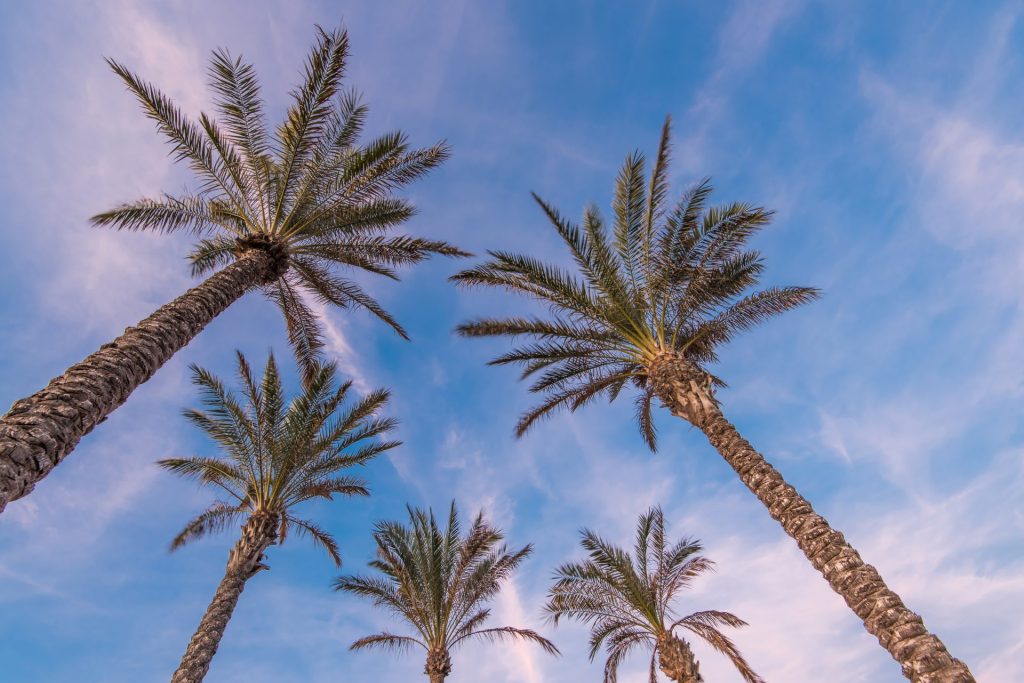 At NP Addiction Clinic, we utilize evidence-based therapies such as cognitive-behavioral therapy (CBT) and interpersonal therapy (IPT) are often utilized to address negative thought patterns, emotional distress, and interpersonal difficulties. Depression can feel like a weight on every conscious thought. But by seeking help, our patients have taken the first step to being better.
At NP Addiction Clinic, we believe that mental health rehab in Florida offers a diverse range of treatment options and support for individuals facing mental health challenges. With its pleasant climate and serene surroundings, Florida provides an ideal setting for mental health recovery. These programs are typically designed to be comprehensive and person-centered. They focus on individualized care plans that address the unique needs and goals of each participant.
Our dedicated staff of experienced mental health professionals ensures that individuals receive high-quality care and support on their journey to improved mental well-being. Whether through residential treatment or specialized programs, NP Addiction's mental health rehab in Florida aims to empower individuals to regain their independence. Our goal in all of our programs is to help people manage their mental health effectively, and lead fulfilling lives.
Get help now!
In a society where stigma still shrouds neuropsychiatric disorders and addiction, the Neuro-Psychiatric Addiction Clinic is a safe haven. Here, individuals find a wealth of scientific knowledge, cutting-edge treatments. All in a compassionate environment where our patient's struggles are met with empathy and understanding. By choosing this clinic, individuals and their loved ones take a decisive step towards embracing a brighter future. A future where the rays of hope and healing replace the shadows of addiction, neurological imbalance and a renewed sense of purpose.
Start your journey to wellness today at one of the nation's leading addiction and mental health treatment facilities. Benefit from recovery in style with great people in a pleasant South Florida location. Call us at (888) 574-3506 or complete the form here. We are available 24/7 to answer any questions regarding our treatment programs.