When most people think of marijuana, they think of something banal. Perhaps something as harmless as a coded reference in a Beatles song, or as frivolous as the centerpiece of a Saturday night shared among teenagers. Marijuana is certainly not as addictive or as dangerous as something like heroin or fentanyl. But marijuana addiction is not a joke. For people who suffer from marijuana use disorder, it can have a destructive effect on heavy user's lives. Besides battling the stigma of suffering from a drug the wider culture generally perceives as harmless, for those afflicted, finding the best marijuana detox and rehab services possible are key to a renewed lease of life.
While marijuana is often perceived as a relatively benign substance, it is not without its risks, and addiction to marijuana can have adverse effects on individuals' lives. Here are some of the dangers associated with marijuana addiction:
Physical Health Concerns: Regular marijuana use can lead to physical health issues, including respiratory problems due to smoking, decreased lung function, and an increased risk of lung infections. Moreover, marijuana use can lead to elevated heart rate, which can be problematic for individuals with heart conditions.
Mental Health Implications: Marijuana use can exacerbate or trigger mental health disorders, particularly in individuals predisposed to conditions like anxiety, depression, or schizophrenia. Frequent use is associated with a higher risk of developing these disorders or experiencing worsened symptoms. There is little evidence that marijuana is a "gateway drug". But there's compelling evidence that it is an "aggravating drug" of previous or co-occurring mental health conditions.
Cognitive Impairment: Long-term marijuana use, especially when started in adolescence, can impair cognitive function. This includes difficulties in memory, learning, and problem-solving. These cognitive deficits can persist even after discontinuing use.
Impaired Judgment: Marijuana can impair judgment and coordination, increasing the risk of accidents and injuries, particularly when driving or operating heavy machinery under the influence. The impulse to imbibe marijuana while suffering from marijuana use disorder is why finding the best marijuana detox is so important.
Addiction and Withdrawal: Contrary to the belief that marijuana is non-addictive, some individuals do become addicted, experiencing withdrawal symptoms when they try to quit. These symptoms can include irritability, insomnia, loss of appetite, and cravings for the drug.
Negative Impact on Education and Employment: Marijuana addiction can lead to a decline in educational or work performance. Frequent use can result in absenteeism, decreased productivity, and a lack of motivation to pursue personal and professional goals.
Social and Relationship Issues: Addiction to marijuana can strain relationships with family and friends, as afflicted person's drug use may lead to withdrawal from social activities and interactions. It can also contribute to conflicts within relationships as their habits and willingness to do daily maintenance in relationships ebbs.
Legal Consequences: In many states in the U.S., marijuana possession and use remains illegal, which can result in legal troubles, fines, and even incarceration for individuals addicted to the drug. Moreover, it is still illegal at the federal level, making its trafficking across any state line illegal, regardless of the laws of the state within. Marijuana use disorder makes one more likely to be tempted to violate the laws. This makes finding the best marijuana detox available even more important.
Tolerance and Increased Use: Over time, individuals may develop tolerance to marijuana, requiring larger amounts to achieve the desired effects. This can lead to increased consumption, which further compounds the risks associated with use. After habitual use has increased, finding the best marijuana detox available becomes even more important. The longer and more intense marijuana use becomes, the more important marijuana detox is to avoid failed attempts to stop. Or stunted stabs at recovery that are ended by relapse.
Loss of Ambition: Some individuals who become addicted to marijuana may experience a loss of ambition and drive. This is true for all substance use disorders, but can be especially true of marijuana. They may become complacent with their current circumstances and less inclined to pursue personal or professional growth. This can lead to long-term feelings of shame and despair, making marijuana detox all the more important.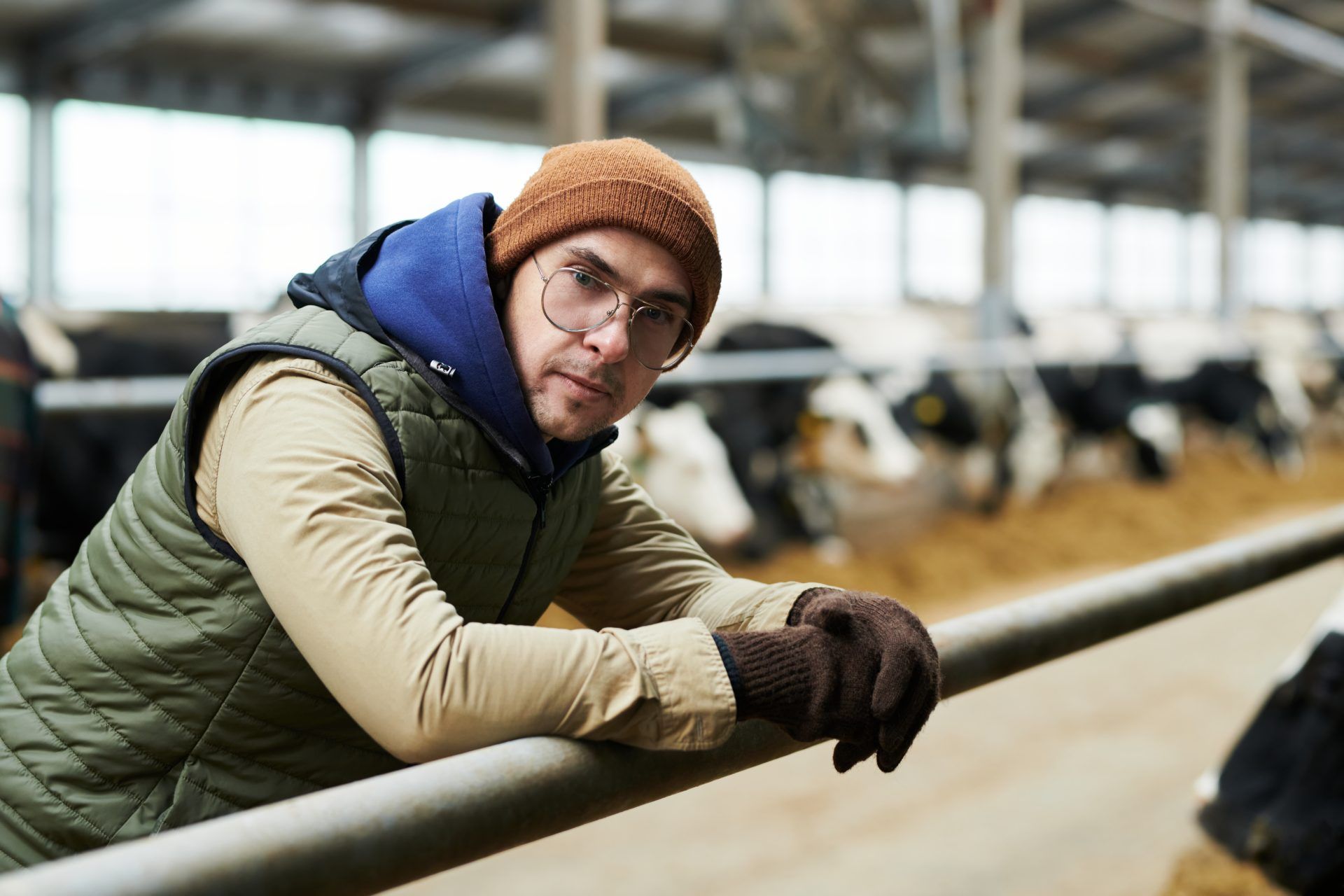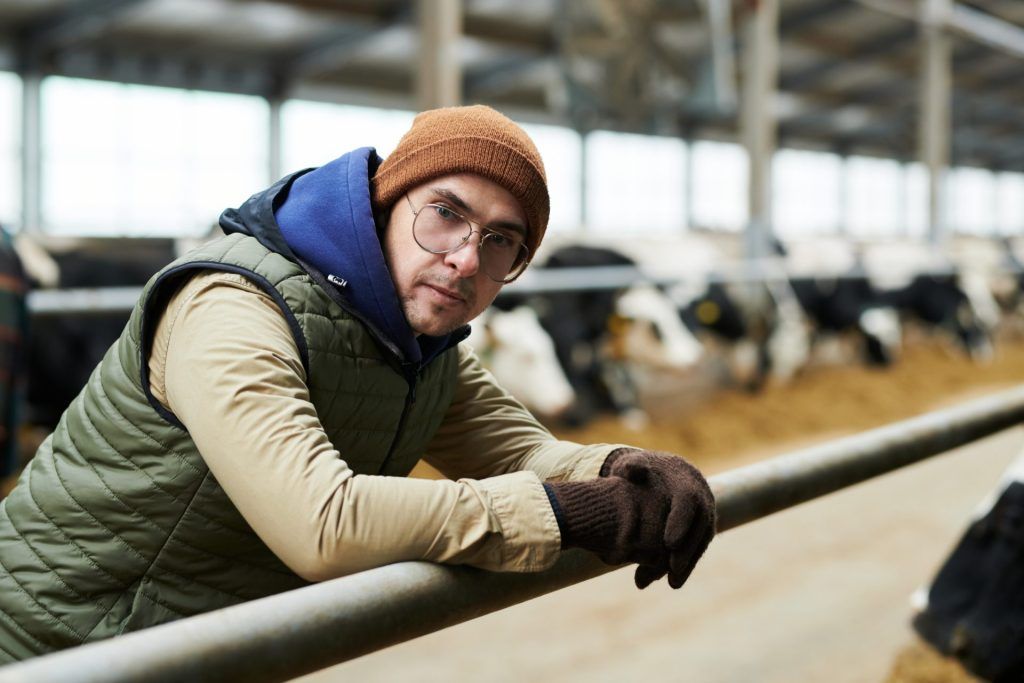 Acknowledging these potential dangers is essential for making informed decisions about marijuana use. And why it's so important to seek help, if addiction becomes a concern. If you or someone you know is struggling with marijuana addiction, it's critical to seek support and treatment to address these issues and work towards a healthier, more fulfilling life. The sooner they choose the best marijuana detox they can find, the better off they will be.
Detoxification, or detox, is vitally important for individuals grappling with marijuana use disorder for several key reasons. A supervised detox program provides medical and psychological support to manage these symptoms safely and ensure a smoother transition into sobriety. Secondly, detox is often the crucial first step towards comprehensive addiction treatment. It clears the body of the drug's influence, allowing individuals to think more clearly and engage fully in the therapeutic aspects of rehab. Lastly, detox can be a vital safety measure, especially when marijuana is used in combination with other substances.
At NP Addiction Clinic, we have the trained and certified staff needed to help anyone get sober after even long term marijuana use disorder. Finding the best marijuana detox can be hard, but at NP Addiction, it's available to anyone. Addressing the physical dependence on marijuana through detox sets the stage for more successful, long-term recovery efforts and helps individuals regain control over their lives and well-being.
In a society where stigma still shrouds neuropsychiatric disorders and addiction, the Neuro-Psychiatric Addiction Clinic is a safe haven. Here, individuals find a wealth of scientific knowledge, cutting-edge treatments, and a compassionate environment where their struggles are met with empathy and understanding. By choosing this clinic, individuals and their loved ones take a decisive step towards embracing a brighter future, one where the rays of hope and healing replace the shadows of addiction and neurological imbalance and a renewed sense of purpose.
Start your journey to wellness today at one of the nation's leading addiction and mental health treatment facilities. Benefit from recovery in style with great people in a pleasant South Florida location. Call us at (888) 574 3506 or complete the form here. We are available 24/7 to answer any questions regarding our treatment programs.