Accepting that you need help for a drug or alcohol problem is a brave step, and unfortunately, many people don't ever make it. If you are in this position, you are moving in the right direction. Faced with the many decision about rehab and treatment, it's possible you feel confused and overwhelmed. Here we are going to answer some questions about substance abuse treatment, including how much does rehab cost.
While the cost of addiction treatment does vary from center to center, there is definitely something out there to suit your needs and budget. Nobody should be put off of essential drug and alcohol rehab because of the cost. The length of treatment, location, and therapies available are likely to impact the cost so the first thing you can do when considering your options is to decide what is fundamental for your recovery.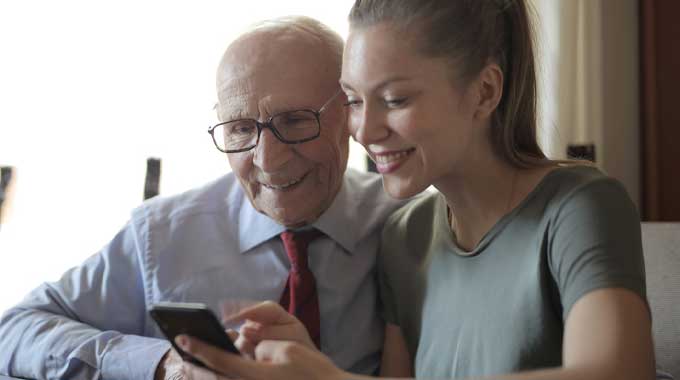 Outpatient vs Inpatient Addiction Treatment
One of the first decisions you will need to make is whether to choose inpatient or outpatient services for your substance use disorder treatment. A number of factors can help you decide which level of care is right for you.
If you are in recovery from a severe addiction, engage in poly-substance abuse, or you have an underlying mental health disorder, it's likely you will benefit from inpatient treatment. Both forms of treatment (inpatient or outpatient), however, are likely to see you follow a structure of detox, therapeutic care, and educational sessions on addiction. Inpatient or residential treatment is where you stay within the center for the duration of your care, sleeping, eating, and receiving treatment. There are many benefits of this form of service, such as:
The security of a safe environment from which to recover
A sense of community with other people going through similar challenges
Access to round-the-clock care and intervention should a medical emergency arise
Removal of temptation and triggers from outside life
Outpatient treatment is where you receive care in a center but you return home every night. You may be required to visit the center daily, or for a number of pre-arranged appointments per week.
There are many benefits of this form of service, such as:
Flexibility to maintain some responsibilities
More affordable treatment options
Maintaining communication and receiving support from friends and family
Allows you to put your newly learned skills into practice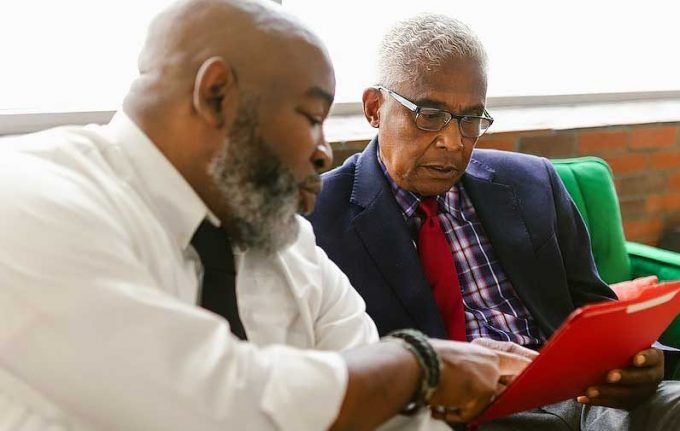 Average Cost of Drug Abuse Programs
As aforementioned, the type of addiction treatment program you choose will impact the overall cost. In addition to whether you choose inpatient or outpatient care, there are some costs to consider such as medications and facilities offered. We've gathered some average rehab costs and included them below:
Detox: The crucial first stage of any recovery program, detoxification, can be done in an inpatient or outpatient setting. Outpatient detox tends to cost between $1,000 and $2000 for a five to seven day program. Inpatient detox is recommended if you have a particularly complex substance use disorder or you are detoxing from certain drugs with dangerous withdrawal symptoms. Because the level of care is more intense, inpatient detox cost increases. Furthermore, an emergency detox will incur rapidly increased costs.
Outpatient: Outpatient programs vary in content and cost considerably from center to center. Typical outpatient services will see you attend appointments between three and five days a week so that your therapist and doctors can monitor your progress. You may also be prescribed medications and these will be adjusted or tapered throughout. Outpatient programs can cost anywhere between $1,000 and $10,000 depending on the specific treatment offered.
Intensive outpatient: A step up from regular outpatient treatment is intensive outpatient treatment. While you will be able to maintain your usual routine more or less, you will likely spend two to three hours a day, for several days a week at the rehab facility. Intensive outpatient programs are likely to cost between $3,500 and $11,000 depending on the facility.
Partial hospitalization: Partial hospitalization is a more intense form of treatment. Here you will spend three to seven days a week, for up to seven hours a day, in your rehab facility. Here you might engage in one-to-one counseling, join group therapy sessions, and take part in addiction education programs. For a partial hospitalization program, you can expect to pay between $7,000 and $20,000.
Residential: Residential treatment is the most comprehensive form of rehab, and in terms of cost and commitment, it requires the most from you. You will live full-time at the recovery center and you will eat, sleep, and take part in therapy there. Every inpatient center offers different treatments and facilities which greatly impacts the overall cost. A basic inpatient program could cost $2-3000, while luxury programs can cost upwards of $50,000.
Aside from the duration and intensity of treatment, what else impacts the cost? Here we look at some of the factors which contribute.
As aforementioned, the difference between an inpatient, intensive outpatient, and outpatient program can greatly affect the cost. Additionally, the length of the program and location are considerable factors. Rehab centers located in more affluent cities or desirable areas are likely to incur higher costs.
The treatment you receive also has an impact. Detox is highly recommended for most people in recovery but on some occasions, it will not be necessary. Medication will add fees, as will the form of therapy you receive. Some people will choose traditional talk therapy, others may choose a more technical treatment such as EMDR.
Although it is perfectly possible to successfully recover at a rehab center with basic facilities, some people will choose somewhere with luxury facilities to increase the enjoyment of the process. Some centers will offer sports amenities, top-class catering, luxurious rooms, and relaxation therapies. In terms of facilities, you get what you pay for.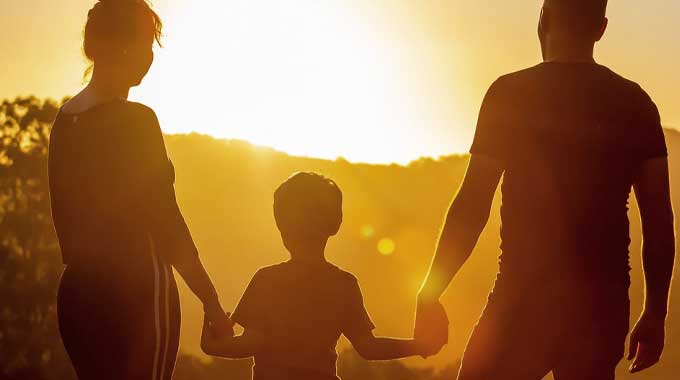 Is Rehab Worth it?
Although the costs can be concerning, the bottom line is a drug or alcohol addiction is likely to cost you a lot more. Maintaining a substance abuse problem is likely to result in job loss or employability issues; add this to the cost of drugs, legal issues, and medical care, and you are going to be running up a very high price.
And this only looks at the monetary price of addiction; arguably more costly is the impact on your relationships, quality of life, and mental well-being. Investing in your health through rehab is always going to be the best option, for now and your future.
Consider addiction treatment as an investment. Paying out now will enable you to reap the benefits in the future. Sobriety can offer you a gift in terms of re-establishing your life and re-entering the job market. Continuing to spend money on substances will only make the road harder in the end.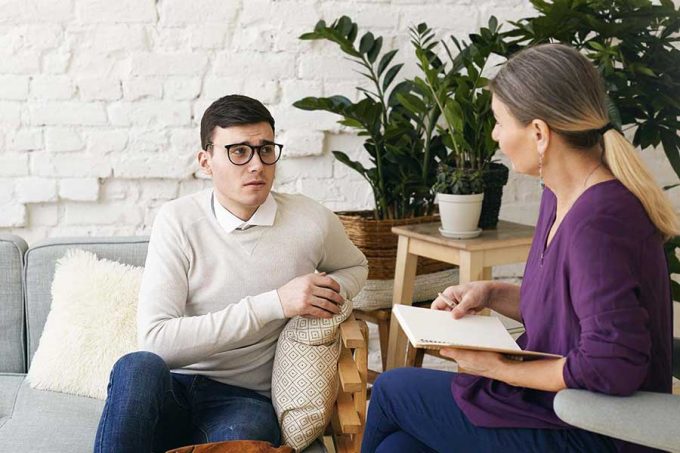 Will My Insurance Provider Cover Rehab?
Typically, individuals will pay for rehab using an insurance plan. The possibility of this depends on your specific insurer and what the rehab center accepts in regard to health insurance. Generally, drug and alcohol rehab centers will accept insurance and some even offer financial aid, but it's always best to get in touch with specific treatment centers to enquire about their policies.
Health insurance options that may be accepted include:
State health insurance
Private health insurance
Military insurance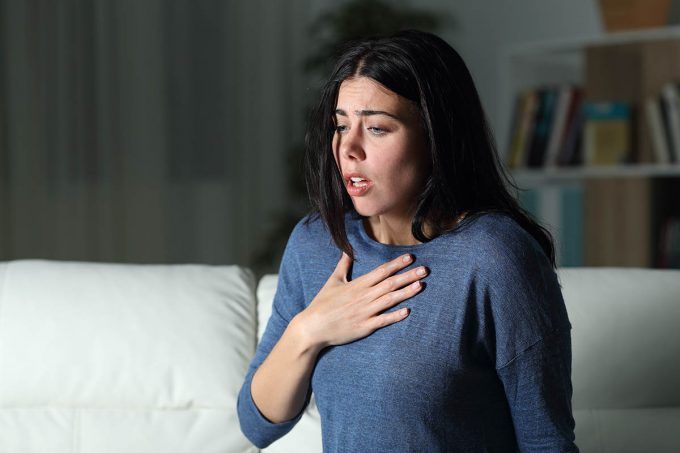 I Don't Have Insurance – What Should I do?
If you don't have any form of insurance, there are still options. There are free and low-income rehab centers around the country that can offer treatment to the uninsured. Alternatively, some programs offer finance options and support.
If you are eligible for low-cost rehab placements, the fees may be paid for by a nonprofit organization or a state-funded program for those below a certain financial bracket. Additional options include the following:
Work Sponsored Addiction Treatment
If you are still employed, it's possible your employer will cover your insurance or even the rehab cost. Other employees may guarantee your job on your return. Losing employment is an added strain on individuals approaching the cost of rehab, but get in touch with a reliable member of management or your human resources team to see how they can help.
Get in Touch with the Treatment Center
Even if you can't see anything on the website, it's possible the treatment center offers payment plans or support for payment. Taking each step at a time is a helpful approach to all elements of treatment. You may be able to pay a proportion of the costs now and cover the rest when you have re-entered the job market.
Reach Out Now for Substance Abuse Treatment
Choosing to get help for your alcohol or drug addiction is often the hardest step in the process. If you're at this stage, we are confident you can push through and find a life of health and sobriety.
At NP Addiction Clinics, we understand the challenges you are facing. We offer comprehensive residential addiction treatment and mental health services for people living with drug and alcohol addiction. Our center in the Port St. Lucie area of Florida offers a broad range of evidence-based therapies administered by licensed medical professionals who specialize in holistic mental health, alcohol, and drug abuse.
Our goal is to support every person who walks through our doors to the best of our ability. We know that addiction is entirely unique and we believe that rehab should be too. We tailor our addiction treatment options to your recovery needs and hopes.
We know that the costs of rehab can bring added anxiety to alcohol and drug rehab, but there are always options and we are here to guide you through them.
For more information about our addiction treatment programs and mental health services, call us today at (888) 574-3506 for professional medical advice. We are here to answer your questions, and discuss your rehab insurance options and payment plans. Don't put your health on hold for another day.