Can you overdose on Klonopin? Before we answer the question of whether someone can overdose on Klonopin, we should figure out exactly 1) what Klonopin is. 2) How Klonopin is prescribed. 3) How Klonopin is and can be abused.
What is Klonopin
Klonopin (or Clonazepam) is a benzodiazepine that's commonly prescribed as an anti-anxiety and an anti-seizure drug. Like other benzodiazepines (often abbreviated as "benzos") Klonopin is one drug in a class of psychoactive drugs,commonly used to treat various medical conditions. These treated issues are primarily related to anxiety, insomnia, and seizure disorders.
Benzodiazepines like Klonopin work by enhancing the activity of a neurotransmitter called gamma-aminobutyric acid (GABA) in the brain. This leads to both a calming and sedative effect. This makes them useful for managing anxiety and sleep disorders. Benzodiazepines are typically prescribed for short-term use due to the risk of tolerance, dependence, and addiction that can develop with prolonged use.
How is Klonopin prescribed
Klonopin is used to treat a number of medical conditions. These include, but are not limited to:
Anxiety Disorders: Klonopin is often prescribed to manage generalized anxiety disorder (GAD), social anxiety disorder, and panic disorder. It helps to reduce excessive anxiety and promote relaxation.
Seizure Disorders: Clonazepam is an effective anticonvulsant and is used to treat certain types of epileptic seizures. Klonopin's broad range of effects on seizures include significant amelioration of both complex partial seizures, myoclonic seizures or absence seizures.
Panic Disorders: A panic disorder is a type of anxiety disorder characterized by recurrent, unexpected panic attacks. These panic attacks are sudden episodes of intense fear and discomfort that reach a peak within a few minutes. They are often accompanied by a range of physical and psychological symptoms. Klonopin can help reduce the frequency and severity of panic attacks.
Agoraphobia: Sometimes, Klonopin is prescribed to manage agoraphobia, a condition in which individuals have an intense fear of situations or places that might be difficult to escape from or where help may not be available. Individuals with agoraphobia often avoid or feel extremely anxious in situations that they perceive as potentially unsafe or embarrassing. As a result, they may limit their activities, isolate themselves, and avoid places or experiences that most people consider normal or routine.
Klonopin also has many off-label applications. These include conditions like the treatment of restless leg syndrome, managing acute mania, insomnia, and tardive dyskinesia. It's also used off-label as a sleep aid. Although, it should be made clear that Klonopin has too many complications to be effectively used as a sleep aid.
What is an Overdose
In simpler terms, an overdose occurs when an individual consumes more of a substance than their body can safely handle. This can lead to severe side effects because the body cannot effectively eliminate the substance and its byproducts.
Overdoses can manifest with a wide range of symptoms, varying from mild to extremely severe. While not all overdoses result in fatality, they should always be treated as serious matters. The specific approach to managing an overdose depends on the specific substance involved. In many instances, seeking immediate medical assistance is imperative. Regardless of the circumstances, if you suspect someone is experiencing an overdose, it is crucial to contact emergency medical services without delay.
The severity of an overdose can vary. Depending on the substance involved, the amount consumed, the individual's tolerance, and their overall health. Overdoses can have both short and long-term health consequences. Receiving immediate medical attention is crucial to preventing a Klonopin overdose. But the question isn't whether or not you can overdose on any substance. The question is can you overdose on Klonopin? And Klonopin overdoses requires Klonopin abuse.
How is Klonopin abused
Like other benzodiazepines, Klonopin is unfortunately easy to abuse. The feelings of relaxation and sedation that Klonopin creates can lead to Klonopin being abused. This is why Klonopin is not available without a prescription from a medical provider.
Klonopin abuse specifically refers to the taking or use of Klonopin without a prescription. Or by taking it in higher doses, greater frequency, or in different ways than it is prescribed. When taken in higher doses than prescribed or in ways other than as directed, benzodiazepines can produce a sense of euphoria, relaxation, and sedation. Some individuals may use them for recreational purposes to achieve these pleasurable effects.
Klonopin is also prescribed for anxiety and panic disorders. Because it can reduce anxiety and induce calmness, it can be an extremely effective treatment option. People who do not have a legitimate medical need may use them to self-medicate for normal stress or anxiety. Without medical supervision, this can be incredibly dangerous. It can often leave Klonopin users vulnerable to addiction issues. But because it's an extremely powerful drug, it can come with significant side-effects. So, can you overdose on Klonopin. The answer is probably obvious by now.
Can you Overdose on Klonopin?
So, can you overdose on Klonopin? The short answer is, yes. Yes, it is possible to overdose on Klonopin or any other benzodiazepine medication. An overdose occurs when someone takes a significantly higher dose of the drug than their body can safely process. Overdosing on Klonopin can have serious and potentially life-threatening consequences.
The risk of overdose is higher when Klonopin is used in combination with other substances, especially alcohol, opioids, or other central nervous system depressants. Combining Klonopin with other drugs can lead to a synergistic effect, where the sedative properties of each substance are amplified, increasing the risk of overdose.
If you suspect a Klonopin overdose or witness someone experiencing symptoms of overdose, it is essential to seek immediate medical attention by calling emergency services. Overdoses can be life-threatening and require prompt medical intervention. Treatment for a benzodiazepine overdose may involve supportive care, such as maintaining proper respiration and administering antidotes, if available. Getting help in a drug rehab clinic for Klonopin use disorder can stop Klonopin abuse before it gets to the point of overdose.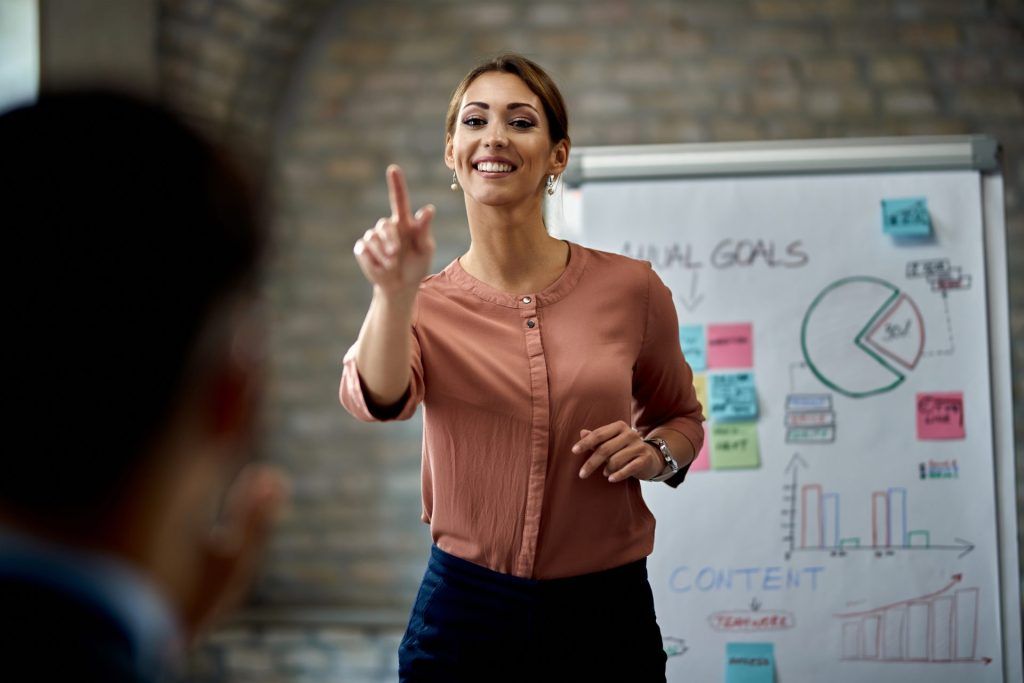 Can you overdose on Klonopin? Not if you get help now.
In a society where stigma still shrouds neuropsychiatric disorders and addiction, the Neuro-Psychiatric Addiction Clinic is a safe haven. Here, individuals find a wealth of scientific knowledge, cutting-edge treatments, and a compassionate environment where their struggles are met with empathy and understanding. By choosing this clinic, individuals and their loved ones take a decisive step towards embracing a brighter future, one where the rays of hope and healing replace the shadows of addiction and neurological imbalance and a renewed sense of purpose.
Start your journey to wellness today at one of the nation's leading addiction and mental health treatment facilities. Benefit from recovery in style with great people in a pleasant South Florida location. Call us at (888) 574 3506 or complete the form here. We are available 24/7 to answer any questions regarding our treatment programs.