THE BEST IN ADDICTION & MENTAL HEALTH TREATMENT
Everyone has the potential to recover – our compassionate team are dedicated to helping you unlock your future.
At the Neuropsychiatric Addiction Clinic we employ a range of specialists – highly-qualified counselors, detox experts, and compassionate support staff. While each member of our tight-knit team has their own area of expertise they're all equally passionate about providing the best possible treatment experience for our patients.
Our staff all work together and share information to ensure that you're getting the most out of your time with us. We can be as dynamic as you need – if certain things come up in treatment you'd like to address we can adjust and change our program to move with your needs.
Meet our dedicated team of addiction treatment specialists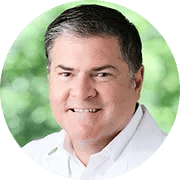 Jose R. Toledo, M.D.
Medical Director
A well-rounded and accomplished individual, Jose R. Toledo, M.D., is the Medical Director of Neuro Psychiatric Addiction Clinic. Dr. Toledo is a neurologist with 25 years of experience and has been in private practice since 1991 on the Treasure Coast of Florida. He completed his...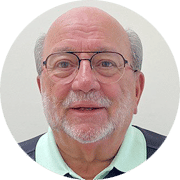 Robert Lehmann, MHSA
Chief Operating Officer
Bob Lehmann is the Chief Operating Officer at the Neuro Psychiatric Addiction Clinic. He has a Master's Degree in Human Services Administration with a concentration in Mental Health Administration and over twenty-five years..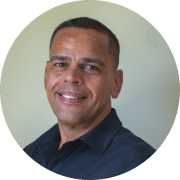 Aurelio Ayuso
Clinical Director
Aurelio has worked with those that suffer from the disease of addiction in adults and juveniles alike for over 10 years, beginning in the United States Navy where he proudly served for 20 years,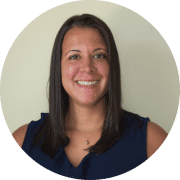 Erika Melecio, LMHC, MCAP
Assistant Clinical Director
Erika Melecio, LMHC, MCAP, CEI is the Assistant Clinical Director at Neuropsychiatric Addiction Clinic who specializes in the treatment of LGBTQ, addiction, .........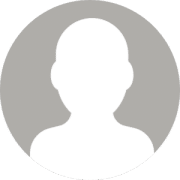 Ronn Daigle, MSW
Therapist, Utilization Review Clinician
Ronn Daigle services as a Therapist and Utilization Review Clinician at the Neuro Psychiatric Addiction Clinic. He has been working in the field of ......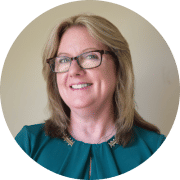 Kristen Bensley, MSW, CEI
Therapist
As Primary Clinician, Kristen works with all aspects of our clinical team, from case management to primary therapy. She has broad experience working .........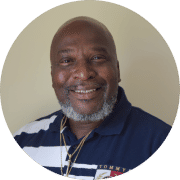 Pastor Kim Buckner
PEER COUNSELOR
As a Substance Abuse Motivational Speaker, Pastor, Peer Advocate, and Facilitator. Kim helps clients avoid relapse by understanding their .........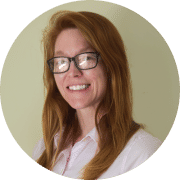 Samantha Kelly
Director of National Business Development & Admissions Coordinator
I am a dedicated and passionate professional with extensive experience in business development Admissions and marketing...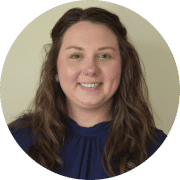 Caty Burns
Case Manager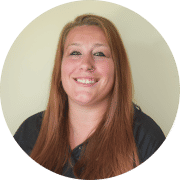 Nicole Robertson
Operations Manager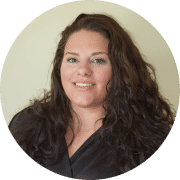 Stefanie Rico
Therapist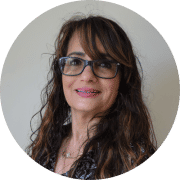 Ivette Rios
Director of Nursing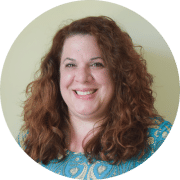 Saliy Gonzales
Administrative Assistant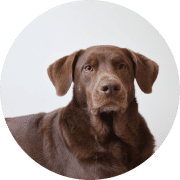 Captain
Therapy Dog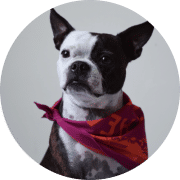 Luna
Therapy Dog
Recovery is Just One Call Away
The Neuro Psychiatric Addiction Clinic is committed to delivering the best mental health and addiction treatment available. We can help you or the one you love too, but you need to make the first move. Call us now at (888) 574-3506 or send us a message using this form.