Mental Health and Addiction Treatment Center
START YOUR JOURNEY TO WELLNESS TODAY
Mental Health and Addiction Treatment in Port St. Lucie, FL
Overcome Mental Health Disorders, Addiction, and More
At The Neuro Psychiatric Addiction Clinic we don't believe people should have to choose between comfort and effective treatment. Our Florida addiction and mental health treatment center delivers both. Get expert care with compassionate, professional staff on site 24 hours a day, 7 days a week.
Our Alcohol and Drug Rehab Facility in Port St. Lucie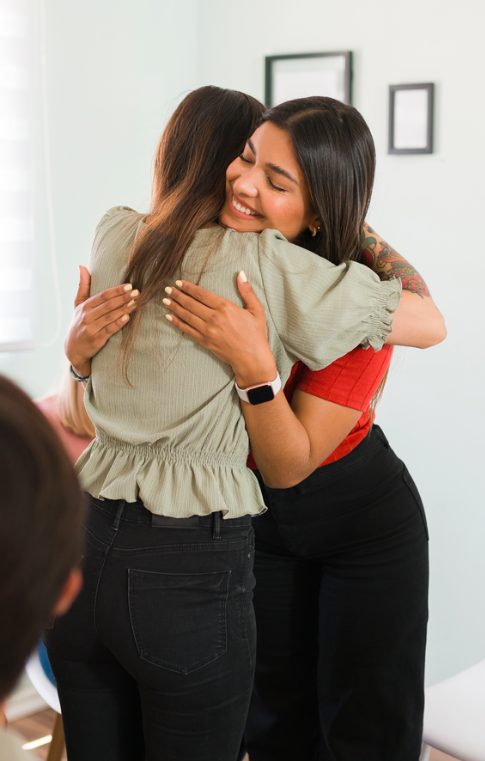 We're one of the leading substance abuse treatment centers in the country. 
Our state-of-the-art residential treatment program is tailored to ensure you get the highest standard of care possible. Our treatment programs adopt a holistic approach, enabling us to treat both mental health and addiction simultaneously.
Here you will find:
Joint Commission Accreditation 

Dedicated clinical staff with decades of experience

Total addiction treatment from detox to residential care

Evidence-based treatment for co-occurring disorders

Mental health treatment for a wide range of conditions
Our Medical Detox in Port St. Lucie, FL


DETOX SHOULD BE COMFORTABLE, SAFE AND SECURE.
Our specialist team can stabilize and then gradually reduce your dependency to make your first steps into recovery as painless as possible. You'll be amazed at the difference it makes.
At our Florida medical detox we are:
A safe, comfortable

on-site

medical detox.

Highly experienced and compassionate caregivers

Providers of effective Medication Assisted Treatment

One of the

only

U.S. detoxes that can detox from 225 mg of methadone

Joint Commission Accredited & fully licensed by the State of Florida

Offering a detox program for pregnant women up to their 2nd trimester
Mental Health Treatment at NP Addiction Clinic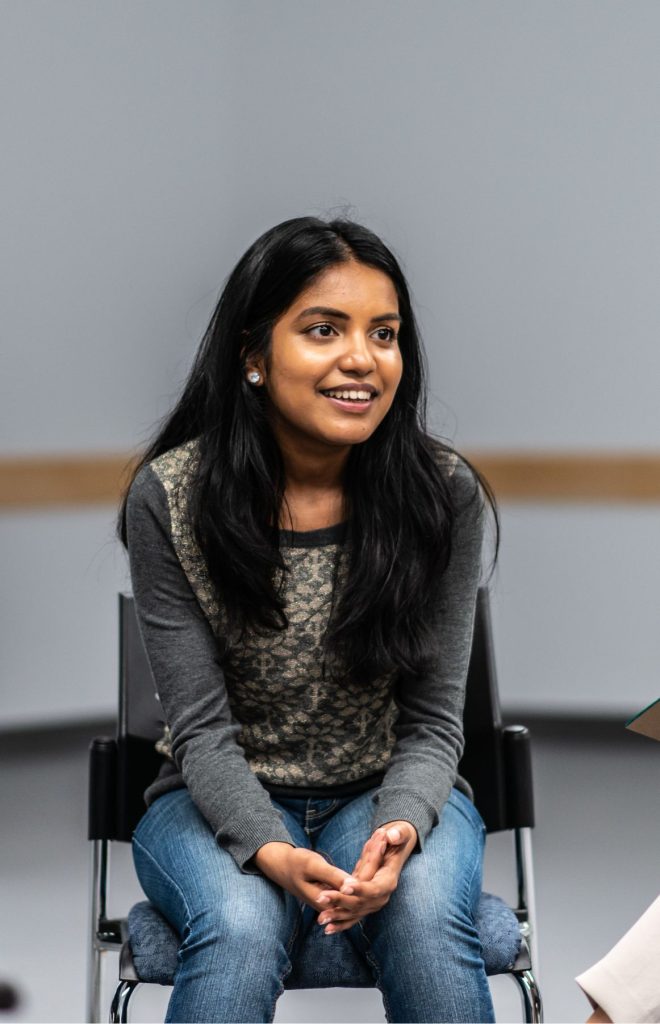 GET TO THE ROOT CAUSE OF YOUR CONDITION – WE AIM FOR COMPLETE HEALING.
Our highly trained clinical team develops an individualized Master Treatment Plan for every person we treat. Don't settle for programs that don't offer true primary mental health treatment.
Evidence-based mental health care is our focus. 
Mental health treatment here includes:
Cognitive Behavioral Therapy

Motivational Interviewing

Rapid Resolution Therapy

Rational Emotive Behavior Therapy

EMDR and much more.
You or your loved one deserve complete mental health treatment from professionals fully invested in their success. Effective treatment clears the road ahead for continued wellness and further progress. 
At NP Addiction Clinic, we're determined to get to the root cause of your problems.
Why Choose NP Addiction Clinic?
Why our St. Lucie County rehab and mental health center is right for you and your loved ones.
We are dedicated to helping people heal, recover and live better lives, 24-hours a day, 7-days a week. Count on us to be there when you need us most. 
Unlike most facilities, we provide a complete, in-house safe and comfortable medical detox.We care for you from start to finish.
Mental Health Treatment Pros
We are experts in treating depression, anxiety, PTSD, addiction and much more. Our mental health expertise is above and beyond the norm.
Aftercare and Alumni Support
Our aftercare, alumni support and MAT programs are second to none. We're invested in your recovery and wellness for the long haul. 
Medication Assisted Treatment You Can Trust
NP Addiction Clinic is dedicated to your long-term success. This means our MAT program in Florida includes coordinated continuing care, alumni and aftercare support both online and face-to-face and much more.
Evidence-Based Treatment for Trauma and Anxiety
We offer a full spectrum of mental health treatment at NP Addiction Clinic. Our expert clinicians specialize in anxiety, PTSD and trauma treatment. You will find the latest in proven, evidence-based care for trauma here including EMDR and Rational Emotive Behavior Therapy.
Substance Use Disorders We Treat
We are addiction experts and dual diagnosis treatment specialists. Under the leadership of our medical director, Dr. Jose R. Toledo M.D. we leave no stone unturned in getting to the root of your condition and establishing long-term recovery. 
Substance Use Disorders We Treat
Opioid Addiction
Alcohol Addiction
Benzodiazepine Addiction
Amphetamine Addiction
Crystal Meth Addiction
Methadone Addiction
Trauma-Related Addiction
Co-Occurring Disorders
Fentanyl Addiction

Substance Use Treatments We Offer
We'll ensure medical detox is as safe and comfortable as possible, under our observation. We educate you about your condition, treat the underlying causes for addiction and give you the tools and support you need for lasting recovery.
TREATMENTS OFFERED INCLUDE:
Medication Assisted Treatment (MAT)
Comprehensive Assessments
Medication management
Individual therapy
Group therapy
Educational groups
Holistic therapies (art, music, rec)
Case management
Family Counseling
Aftercare planning
Alumni support and activities
AA and NA meetings / Smart Recovery
12-step Big Book studies
The Neuro Psychiatric Addiction Clinic is committed to delivering the best mental health and addiction treatment available. We can help you or the one you love too, but you need to make the first move. Call us now at (888) 574-3506 or send us a message using this form. 
Plus many other plans and carriers
Plus many other plans and carriers
What People Say About NP Addiction Clinic